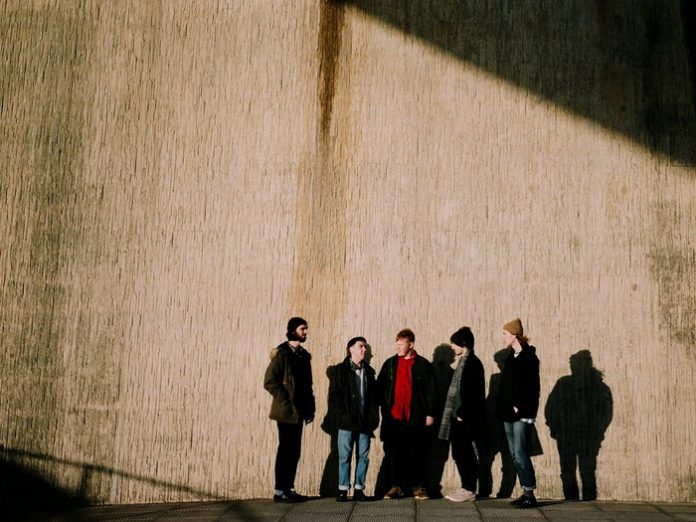 UK: The Great Escape – the acclaimed Brighton based emerging talent festival – has revealed First Fifty, a series of exclusive gigs taking place over days in East London featuring some of the first fifty acts confirmed for 2017's edition of the festival.
From November 22 – 24, venues such as the Hoxton Square Bar & Kitchen, The Old Blue Last, Kamio, Zigfrid von Underbelly and The Courtyard Theatre will play host to the shows.
The First Fifty line-up includes Ray BLK, L.A. Salami, The Age of L.U.N.A., Poté, Plaitum, MarthaGunn, IDER, Nilufer Yanya, and more.
First Fifty will be supported by a range of media partners: DIY, Clash, London In Stereo, Amazing Radio, and Communion, as well as unprecedented support from arguably the biggest platform in the world for musical discovery, BBC Music. This is the corporation's biggest commitment to music in decades.
Mama Festivals' CEO, Rory Bett, said: "Over the last 11 years The Great Escape has been providing the soundtrack to our future with over 3,750 artists showcasing in Brighton and today's announcement of the First Fifty previews the next wave of artists set to go down in TGE history. No other festival out there launches in this way with 10 live gigs and the best thing is that this is just the start, we've still got another 400+ bands to announce in the new year!"
BBC Music Editor, James Stirling, said: "We're delighted to be in partnership with The Great Escape and First Fifty. Helping to establish British artists on both a national and global stage is a primary objective for BBC Music, so working with one of the world's premiere new music festivals on this unique new venture is a hugely exciting opportunity. Over 90 acts have signed to a major label after taking their first steps via BBC Introducing."
The Great Escape consistently champions the best and brightest new talent and has supported many of the headliners of today in their early careers, including the likes of Adele, Ed Sheeran, Christine & The Queens and Wolf Alice. At TGE 2016, the likes of Let's Eat Grandma and Lady Leshurr began summers that set the UK live music scene ablaze with intimate gigs at TGE. The festival has firmly established itself as the authoritative platform for new music, and the First Fifty will act as a precursor to the end of year sound polls, acting at the first authoritative industry tipster list for 2017, predicting the hottest newcomers for the future.