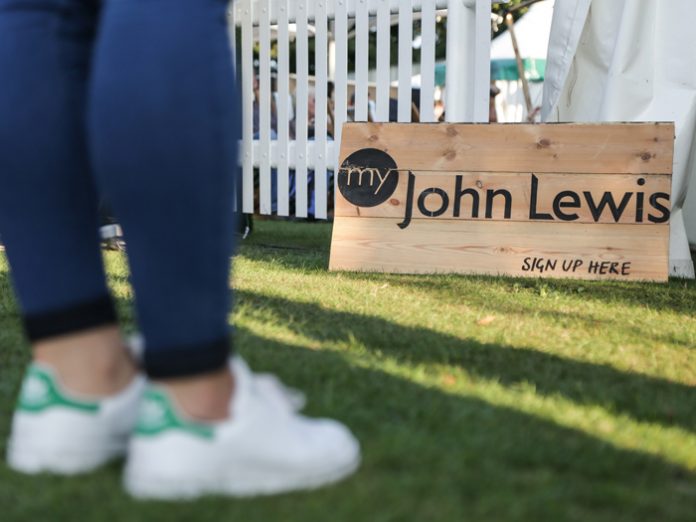 Forged in a partnership between veteran promoter Harvey Goldsmith and department store brand John Lewis, OnBlackheath Festival launched in 2014 to significant fanfare and made the shortlist for the UK Festival Awards' Best New Festival accolade. Set in – or rather on – the titular London based park, its meticulously curated and deftly executed hybrid of music, food, and family entertainment proved to be a winner.
Based on the same template and conceptual foundations, the event took its first foray north on September 17 in the form of OnRoundhay – set to roughly coincide with the launch of a new John Lewis store in the festival's host city of Leeds on October 20. Although comprising the same core elements as its Southern predecessor, the Leeds based festival had slightly different ambitions and augmented the formula as a result.
In addition to more of its music acts having roots in the region, the festival opted to work with as many local concessions and chefs as possible in order to give something back to the community. Furthermore, the My John Lewis hospitality area – which at OnBlackheath requires prior possession of the brand's loyalty card of the same name – provided OnRoundhay attendees with access if they signed up on the day.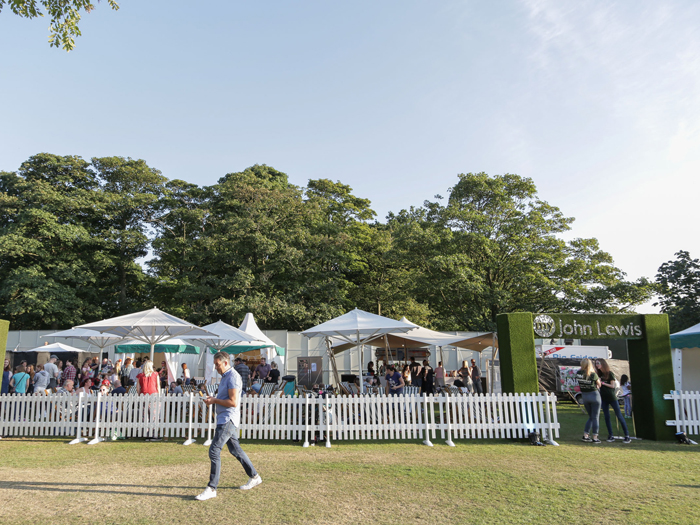 "We absolutely wanted to replicate the success of OnBlackheath with OnRoundhay," said Lucy Heyes, Marketing Manager, Brand, at John Lewis. "But we also put a lot of thought into the audience we're trying to reach here. Since the Leeds store has yet to open, we expect that these festivalgoers won't be as familiar with the brand. It's about raising awareness at this point."
Fortunately, John Lewis' status as a cofounder of the festival, rather than a run-of-the-mill sponsor, has allowed it to weave itself into the fabric of the site with near unparalleled comprehensiveness. The John Lewis Food Village encapsulates various dining experiences, celebrity chefs, pop up stalls and street food; a behind-the-scenes guest area exists purely to thank the brand's array of supporters and suppliers; John Lewis products and appliances are strewn across the multitude of cooking classes and demonstrations; and the team also has a say in the line-up of music acts and celebrity chefs. The brand and the festival are inextricable, and every facet of its onsite presence feels authentic and unobtrusive. "We wouldn't have gotten involved with the event unless we could help shape it to this extent," said John Lewis' Head of Marketing, Rachel Swift. "We've been very passionate about co-creating something and making it feel right for our customers. It's not really the John Lewis way to come along and badge something; we want to be a part of it. "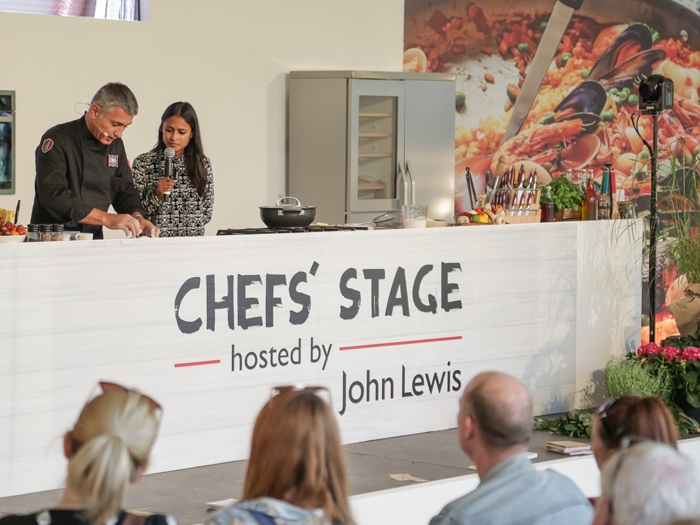 The depth of John Lewis' involvement with the festival has allowed the brand to present itself in new and surprising ways to existing and potential customers. The Puffin World of Stories area – a first for this year's OnBlackheath as well as OnRoundhay – brought to life a range of well-loved children's books in an immersive zone for 2 – 12 year-olds. With storytelling at its heart, the area allowed children to see, hear, touch and reimagine books and their characters including Peter Rabbit, Wimpy Kid, The Clangers and more. With a jam-packed schedule of stage performances, games, arts and crafts, music, and outdoor adventures, the area was co-hosted by John Lewis and further cemented its reputation as a brand with families in mind. "Puffin was able to bring some really creative and exciting content to the festival," said Heyes. "What we didn't want the children's area to feel like was an assortment of random brands, but rather one cohesive theme."
"Education for children is obviously of paramount importance, and it's done here in a very engaging and fun way," said Swift. "The way it's been brought to life is fantastic. It's gotten kids off their iPhones and iPads and encouraged them to interact with each other. You'll see them having hours of fun with just a hula hoop or a sack, it's incredible."
Regardless of age, people's desire to engage with more educational and cerebral programming is a macro trend that John Lewis has observed in recent years. As such, it's important for the brand to provide its customers with the ability to learn new skills so that they can take away something lasting and beneficial. "It's a great way for people to immerse themselves in the brand, rather than just having us talk at them," said Swift.
Authenticity – according to Swift – is the key to a successful activation. "Sometimes you see brands trying to diversify in ways that are irrelevant to the majority of their audience," she said. "It doesn't help either when the organisers and brands involved are fighting for different demographics."
"Fortunately we have an amazing relationship with Harvey and his team," said Heyes. "We don't just come in for the last couple of weeks and slap our logo on it. We have fortnightly meetings with them year-round and we debate everything – from which partners to bring onboard to the music programming.
"We work really well together and have built an amazing partnership."