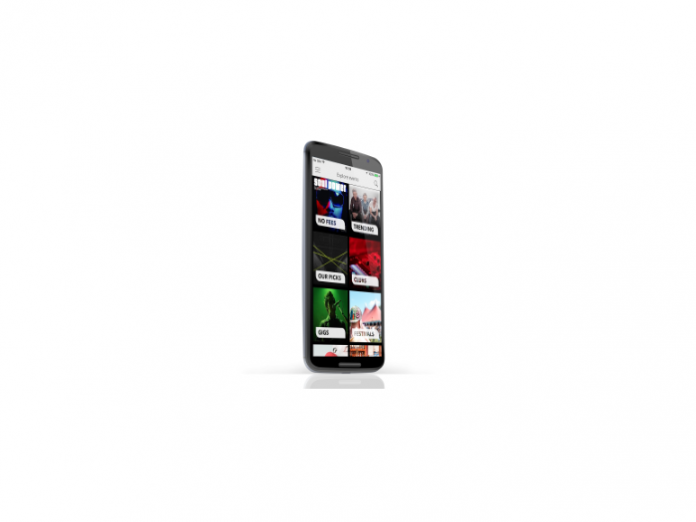 UK: Following the enormously well received release of the Skiddle app for the iPhone in November 2015 – currently sitting at over 150,000 downloads and a frequent presence in the top 25 music apps in the UK – Skiddle is proud to announce that the Android version is now fully operational and available on the Google Play store.
Covering festivals, gigs and clubnights in the UK, Skiddle's app for iOS has made attending the nation's best events even easier. It offers all the best features of its website with over 100,000 events easily navigated via its exhaustive search engine – frequently outranking ticket selling apps from the likes of Songkick and Resident Advisor (source).
Both apps feature Skiddle's new visual branding and sharpened company values, the result of close to a year's worth of analysis via extensive market research. One of the key findings was customers feeling the ticket industry didn't reward their loyalty. As such Skiddle has hundreds of booking fee free events on sale that are only available to customers using the apps.
Other customer centric features involving working with both location and musical interests to recommend events tailor-made to them, cleverly pulling together personalised suggestions that become smarter the more someone uses the app. Artist Alerts keep customers instantaneously informed about events they are interested in, helping them beat the rush for in-demand tickets.
The app also benefits from two high profile integrations. Spotify is enabled to easily check out the music of artists at an event, whilst a team up with Uber makes transport to the events even easier. New Uber customers also receive their first ride for free.
All bought tickets remain on the customer's phone too, downloaded with no need for an internet signal at the door. This works to revolutionise event entry, working intuitively with Skiddle's entry management system Rapidscan initiatives to hugely speed up the process. A quick scan of the customer's phone and the promoter instantly knows this is a valid ticket-holder, reducing the need for unwieldy lists.
This ticket is impossible to duplicate as well (screenshots are easily dismissed), further undermining the unscrupulous practice of touting. All in all it adds to a much more enjoyable user experience, as well as helping to combat many of the ills which have dogged the ticketing industry in recent years.