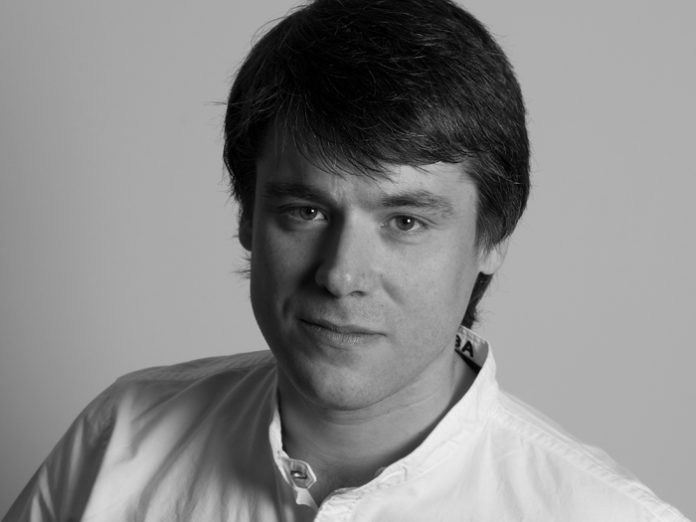 Antonio Valero is the Head of New Business Models at StubHub, one of the world's largest ticketing marketplaces. In addition to its work with venues, sports rights holders and promoters, StubHub has also partnered with events such as Cruïlla Festival, Eastern Electrics and Standon Calling.
Every year, various brands work with festivals to position themselves in a positive way with key audiences for the business. It is too easy to just put some logos of the brand at strategic areas of the festival. But, is there a smarter, more effective way to position a brand at an event?
The smartest brands create both fun and practical activations to enhance the fan experience, which we strongly believe in at StubHub. In order to have a brand activation that stands out, it needs to either be unexpected or practical for the festival fan. We have pulled together some of our favourite activations of the past few summers.
EE at Glastonbury
When you're at a multi-day festival, there are two eternal problems that we all face – no mobile network coverage and draining the charge on your mobile battery within a few hours. You are taking tons of selfies, videos of your favourite acts and messaging your friends (when you can get signal) to find each other. It is very easy to use up all of your mobile battery and have trouble getting signal, leaving the fan completely disconnected for the remainder of the festival.
EE developed the Charging Bull where fans could recharge their mobiles. This activation was brilliant because it required fans to use an EE product, the EE Power Bar. You brought the bar to the bull for a quick top up on power. However, if you needed a fully charged bar, you could trade it in for a fully charged one. EE also set up multiple public WiFi hotspots for fans to use during the festival and stay connected throughout the duration.
This worked particularly well because it solved a customer need, but was also authentic for the brand. The activation also required fans to truly engage with the brand, by purchasing the power bar to use at the Charging Bull.
Strongbow at Parklife and Isle of Wight festivals
Festival fans love to enjoy a nice cold drink, especially on a hot summer day. Strongbow tapped into this idea and created a 12-metre tall tree activation which they used at Parklife and Isle of Wight festivals in June 2015.
Inside the tree, fans enjoyed music at an apple-shaped DJ booth where they were treated to music by top DJs, a seating area where they could rest and relax, as well as a bar to grab a drink. Strongbow had a new product coming out, so used this opportunity to provide samples of Strongbow Cloudy Apple to the guests.
This worked well because it was as a completely natural fit for the brand and the festivals. It also gave fans the opportunity to sample a new drink and helped Strongbow to widen their audience. The apple theme was also carried through and executed well, without being cheesy.
Telenet at Tomorrowland
Playing on the idea that fans may miss their families and the comforts of home during the festivals, Telenet developed an area called Mariette, a typical name for a grandmother in Belgium to help solve some of the small problems that you face at festivals because you are not at home.
In the Telenet area, fans could do their laundry with help from Mariette, store their valuables and even get free WiFi. This was a clever activation because it stands out from the typical brands who provide free food and drink. It also worked for the younger audience who valued the support from Mariette.
The next time you attend a festival, take note at what brands are doing to stand out from the crowd. Have they created different and useful activations that enhance the fan experience? Fans value these activations and they can truly make an impact on their experience.