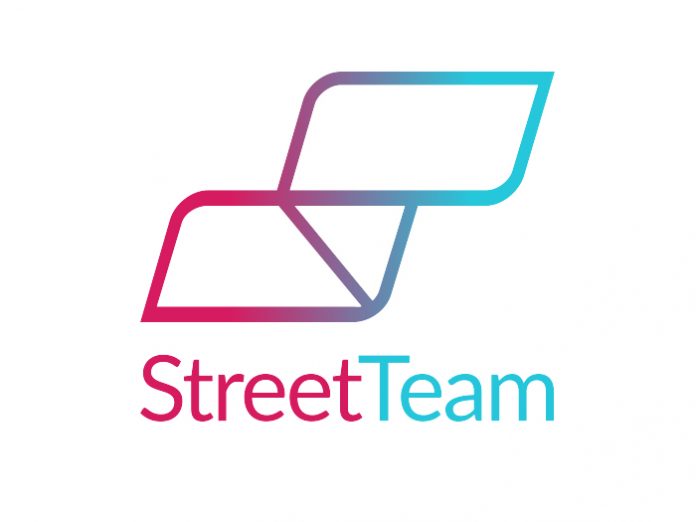 USA: StreetTeam, the peer-to-peer sales software for live entertainment, has announced that it has hired event marketing specialist Jeff Kreinik as VP of Live Entertainment for North America.
Formerly Head of Festivals at TicketFly and Chief Operating Officer at Huka Entertainment, Kreinik has a deep understanding of the events market, with more than 20 years' experience building successful ticketing, promotion and technology businesses. Kreinik will now focus on growing StreetTeam's US and Canadian presence.
"I'm delighted to join StreetTeam and return to my roots in marketing," said Kreinik, whose appointment begins immediately. "Peer-to-peer is a great sales channel but many events still struggle to sell enough tickets, so there's a real need for software that can drive peer-to-peer sales at scale. StreetTeam makes that quick and easy, so I'm proud to help hasten its adoption across the U.S. and Canada."
Over the last 12 months StreetTeam has achieved significant success within the live entertainment industry, tripling revenue by growing to over 150 clients and selling more than 200,000 tickets around the world.
Earlier this month StreetTeam finalised a $10 million funding round to fuel further growth across the live entertainment sector.
StreetTeam Co-founder Liam Negus-Fancey added: "We're excited to welcome Jeff on board and to strengthen our commitment to the live entertainment sector in North America. Jeff has an exceptional track record and his experience growing successful companies such as TicketFly makes him a powerful addition to our team."