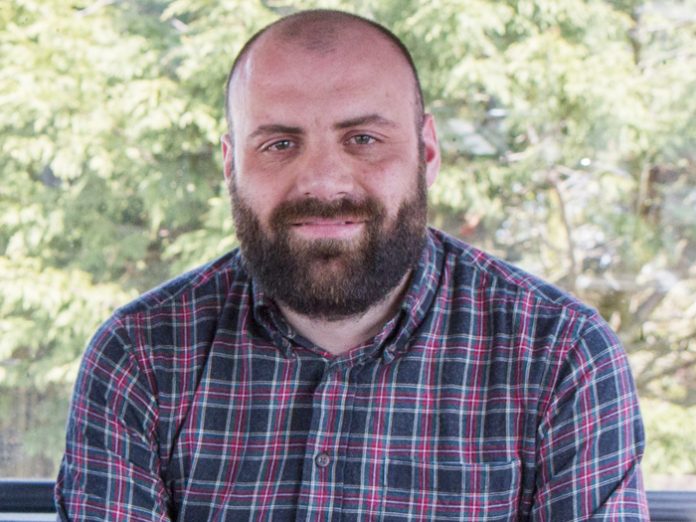 Jimmy Coultas has worked in the music industry as a journalist and DJ for a decade, helming Skiddle's content department for three and a half years. The company has been specifically delivering technological solutions for events of any size since it started selling tickets in 2006, ensuring promoters are one step ahead of industry trends.
Secondary ticketing has never been more under the microscope than it is at present. Government reviews have quite rightfully given it a degree of scrutiny; even realising that legislation already exists that makes the decidedly shady practice of using bots to buy the tickets at the point of sale unlawful. It came up in Prime Minister's Questions recently, with the MP who brought up the issue, Nigel Adams, this week forming a committee who spoke to several key stakeholders within the practice.
They involved You Me At Six singer Josh Franceschi, Arctic Monkeys' manager John McAndrew, Prof. Waterson (who conducted the aforementioned enquiry) and several high level employees of StubHub, Ticketmaster and eBay. It proved extremely revelatory for the high levels of money generated by the industry, with Franceschi's concerns about fan disengagement only ratcheted up further by the culpability of the big four secondary agents, Seatwave, GetMeIn, Stubhub and Viagogo, in courting 'power sellers', the industry's way of rebranding the classic tout.
These were many of the claims by one of other witnesses presented to the committee, Iridum Security's Reg Walker. He also pointed that out his investigations had uncovered an approximate billion pound gap between income and tax records for the industry, as well as secondary ticket exploitation being linked to high level organised crime in the Middle East. His research clearly suggests this isn't just a case of an industry simply working to market forces.
Other musicians like Franceschi have been falling over themselves to condemn the practice, with him citing One Direction and Mumford & Sons as two groups that have backed him up. Radiohead spoke out against it ahead of their new live tour, promising to combat it by insisting all ticket holders use photographic ID to gain entry. And the Stubhub sponsored Q Music Awards proved to be a PR disaster for the secondary ticketing site, when the likes of Jack Garratt, James Bay and Bastille all expressed their dismay that the practice was still taking place, the latter's Dan Smith proving particularly eloquent on the subject by stating that "exploitative secondary ticketing is fucking bollocks".
Another of the most galling stories recently is that of Justin Bieber's trio of Scottish concerts, where Walker's investigative work has estimated a third of the 12000 tickets sold were pinched by New Jersey based touts. This resulted in over a million pounds in profits at the expense of music fans, a predominantly underage audience no less, alongside a dip in the local economy – a consequence of attendees tightening their expenditure to compensate for the inflated costs. The question is, when will all this stop?
Secondary ticketing at its core purpose isn't all bad – when people buy tickets and their plans change, it's detrimental to the event promoter for that seat or space to remain empty, so it makes sense for everyone for them to be able to sell the ticket on. But flagrant abuse of it is, particularly when the price of the ticket hits astronomical levels. And even more so with the rise of secondary ticketing sites like StubHub who rely on allocations of shows beforehand to drive their stratospheric profits. What is justifiable about tickets being stockpiled before they go on sale, for the simple reason to profit exorbitantly from genuine fans?
This was the main motivation for us to launch Re:Sell at Skiddle, providing a platform that worked for event promoters and didn't rip customers off in the process. We're committed to seeing touting stamped out, and it's positive to see that others, like Twickets, exist to make sure that fans aren't getting ripped off. At the end of the day, these are the people who keep everyone in business, and they deserve to be treated better.
One common retort from people is that all of this is a classic case of supply and demand, that touting wouldn't exist without people to snap up the tickets at that price. That's not only quite an arrogant attitude, but it's also a very dangerous one. Fans are the lifeblood of music events, and now governments and musicians themselves are wading in to back them up, it's not just a moral argument but one with potential economic pitfalls. Football is an area where touting has been a problem (and is sadly seeing a return again despite legislative efforts), but it's also one where fan power has been shown to have brutal consequences for owners who abuse their trust. You can count on music fans, backed by the very bands they adore, displaying that same mettle.