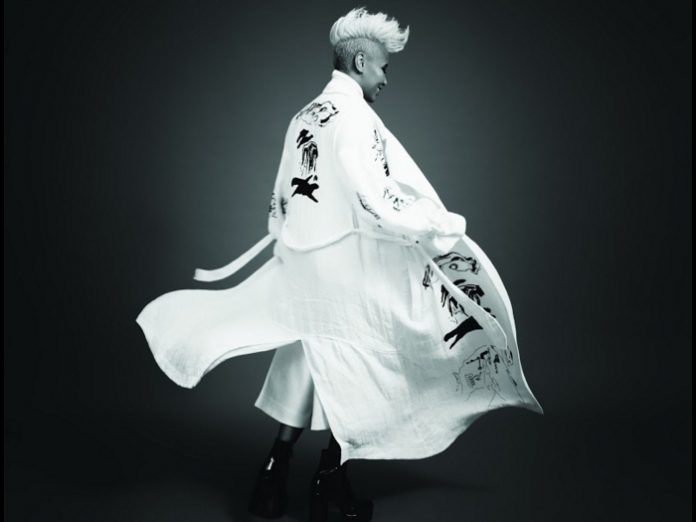 UK: National ticket agency Gigantic has become one of the biggest operators in the UK to team up with Twickets as its official ticket resale partner.
Now live, the new service is integrated into the Gigantic online platform which means it will automatically search for tickets on Twickets when an event is sold out. Customers are then offered a direct click through to Twickets when tickets are available.
The partnership also allows Gigantic ticket holders who can no longer attend an event to sell unwanted tickets to other fans for face value through the Twickets resale platform. Twickets allows customers to trade tickets securely through their service, with payment and delivery all agreed upfront. This service is set to be developed further in the future with closer integration between Gigantic customer accounts and Twickets to offer a seamless service for fans wanting to sell on tickets.
As a leading ethical ticket seller, Gigantic and Twickets share a common aim to keep tickets out of the hands of touts and off the exploitative secondary market.
Gigantic founder, Mark Gasson, said: "We're all about getting people into gigs they love and working with an ethical forward thinking company like Twickets means we can help more. As an ethical primary ticket seller, we're delighted to be able to offer fans the chance to trade tickets securely, without the need to get ripped off by touts and the worst practices of the secondary ticketing market.
"Artists and managers can also be assured that we are directing their fans to a safe and secure platform to sell their tickets if required. Managers can be comforted in the fact that a ticket agent is involved in the entire process."
Twickets founder, Richard Davies, said: "One of Twickets' goals is to make it easier for music fans to resell tickets at face value and not miss out on gigs at the hands of unscrupulous touts. Gigantic shares that same ethos and we are excited to be working with Mark and the team to help make the face value resale market a convenient, fair and safe place for all."
With one of the largest inventories in the UK and 10 years' standing in the industry, Gigantic has developed robust systems to minimise the opportunity for touts to harvest tickets from them. It has also signed up to the FanFair Alliance Charter, the campaign against industrial-scale online ticket touting.