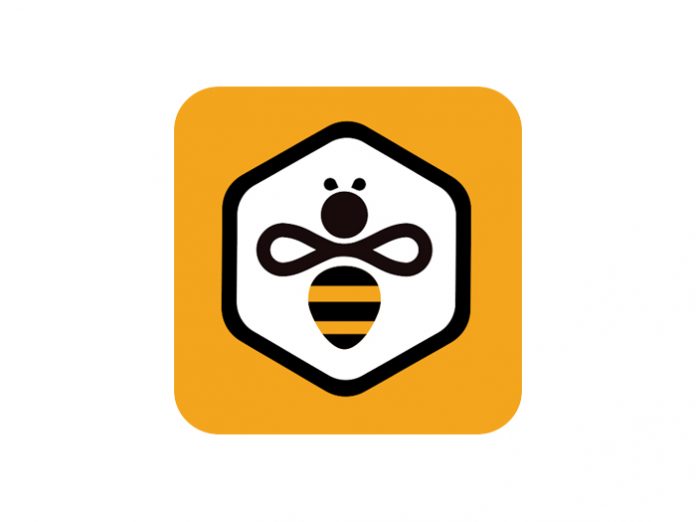 USA / CANADA: Bookitbee, the online ticketing and booking tool, has become free in the USA and Canada. Turning the commercial model for its ticketing tool on its head and moving to a freemium model with a fully featured free system, the launch of 'Bee Free' accounts sees Bookitbee not charging event promoters for ticketing in addition to having their event promoted for free to potential ticket buyers.
"Bookitbee is positioned as a challenger brand – it has all the features people need, for free. The launch of the Bee Free account means that event organisers can bring people together for events without paying fees, hopefully encouraging them to put on more events and helping to grow the online ticketing market," said Frank Di Mauro, COO & co-founder of Bookitbee. "We think this initiative is long overdue and will shake up the industry, giving event organisers more flexibility and choice."
Users with larger events or more functional needs will have the opportunity to upgrade for premium features, including support, allocated seating, full service ticketing and merchandise. The initiative is initially being launched in the US and Canada with additional locations being rolled out over the next 12 months.
Bookitbee is currently taking pre-registrations for accounts and the first 10,000 applicants will have access to the new remodelled Bookitbee on a first-come, first-served basis. Users are being asked to pre-register here.
All paid for events were previously charged at 2% + 75¢ per ticket in the USA and 2% + 95¢ in Canada; free events were always free of fees. With the new model only Premium accounts will be charged the same fees, which are still one of the most competitive in the market. According to Statista the online US ticketing industry revenue is worth $13.3bn in 2016.