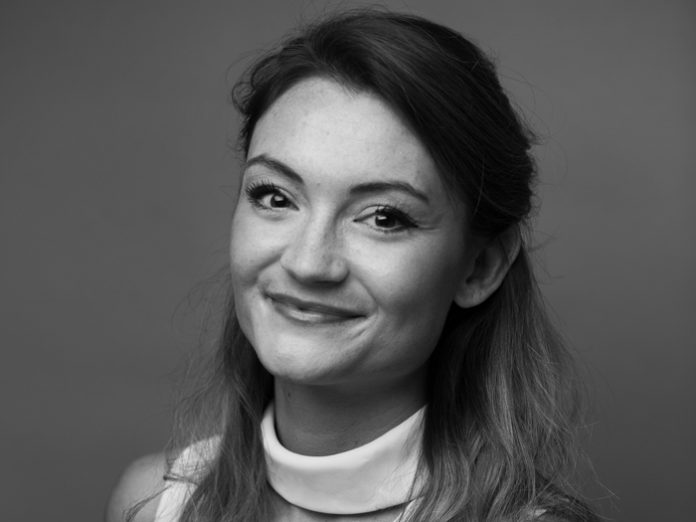 Lisa Boden is a partner at Edition Capital. The Edition Capital team has invested over £120m of funds into live entertainment and media businesses over the past 15 years, including the Impresario Festivals portfolio recently sold to the media and entertainment group Global.
The live entertainment sector has continued to outperform other entertainment industries in the UK in recent years, however many investors remain wary due to several high-profile failures, the level of risk involved, and the sheer unpredictability from one year to the next. Whilst a degree of investor risk is often unavoidable, it's a sector of great reward should the investor be adequately experienced, willing to ride the lows as well as the highs, and if the four factors identified below are present.
Content
Prime content, being an experience you cannot repeat, or owned intellectual property, is key to investors for two reasons.
Firstly, attuned investors understand that content is now king in the eyes of a generation who value experience over material items as their lives play out on social media. The millennial generation don't post about the latest watch or car that they bought, instead it's drinking from a coconut on a tropical beach, checking in at a new festival or a picture in fancy dress at a nostalgic immersive event.
Secondly, owning the content (as opposed to licensing someone else's IP) means that the brand is then yours to sell in the future, to license to other territories and to support the development of new revenue streams, such as merchandise and spin-off events. The potential exit routes will always be considered by an investor at the outset, and ensuring that the investment is 'sellable' is key unless a significant amount of trading profit can reliably be forecast to be generated instead.
Audience
Being able to attract and retain a loyal audience year after year is crucial, and it's our view that live entertainment properties need a unique feature to attract their 'tribe'. The success of the Rewind '80s festivals is due to the commitment to sticking to all things, well, '80s. Likewise Field Day has endured 10 great years by staying true to its values of new music and independence, and Boardmasters to its intrinsic link to surfing and the surfing community (and we're not biased at all towards the festivals that we have worked with of course…).
Once an audience is on board, the brand can be developed to suit devotees who look for new ways to experience or interact with it.
Management team
A strong management team with demonstrable, relatable experience is especially important in live entertainment, where delivery of the event is everything. Whether it's an experienced team who have a history of successful live entertainment projects behind them and want to launch something new, or a young team who have sought guidance and have tirelessly researched and planned, being confident in the team's abilities along with being able to connect personably is important to even get past 'Go'.
Investors also need to see that their interests are aligned with the management team and when talking about festivals there is a delicate balance to be struck; if you allow the drive for profit to kill what made a festival interesting and exciting to customers in the first place, then it becomes completely counter-productive. Investors need to be able to ensure that a common business ethos is shared that won't impact on a festival's ethos, which is ultimately easiest for an investor specialising in media or the creative industries as we understand the unique challenges to this industry.
Plan
Whilst seemingly obvious, investors want to see a fully developed business plan along with a costed budget for the use of funds. This doesn't need to be 50 pages – 4 pages and a good budget is normally more than enough to kick-start a conversation and get a real appetite going for the business.
As for executing the plan, an active investor such as ourselves will be happy to get involved to take on the challenge of steering the boat on the commercial side if the team can provide the gold dust of curating great content and attracting and retaining an audience.
The Right Investor
Finding supportive investors with deep sector knowledge who understand the highs and lows unique to the festival industry is incredibly important as an investment should be viewed as the creation of a long-term partnership instead of a quick fix or to ease a cashflow burden.
At Edition, we recently launched 'First Edition EIS', a fund that aims to provide much needed growth support to businesses in the media and entertainment sectors that can struggle to raise capital elsewhere. We draw on market-leading experience and a vigorous commercial focus to help businesses realise their potential and so if you'd like to learn more about receiving investment or advice, then please get in touch.