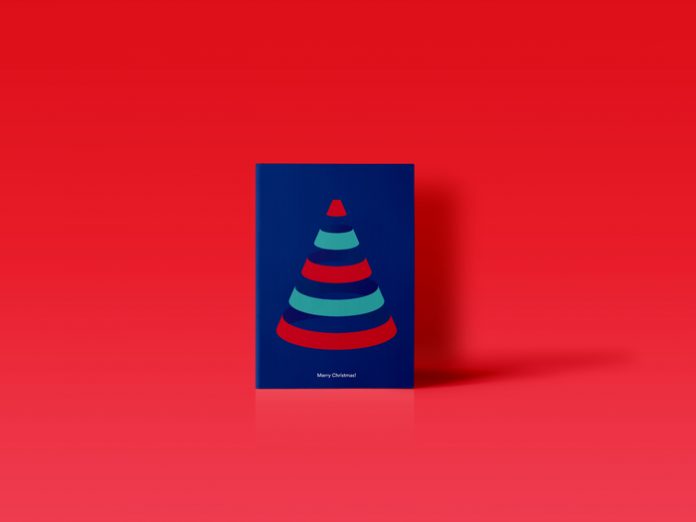 Primary ticket company Skiddle recently made a pledge to raise £100,000 for Macmillan Cancer Support by the end of 2017, a move inspired by the support work offered by the charity to one of their employees, Chris Glaba, who sadly died from complications arising from his cancer in December 2016.
Skiddle and Macmillan's partnership has now come up with the first collaborative scheme, with a number of limited edition CHRISmas Cards created to raise money and awareness for Macmillan's pioneering work. The idea came about after Skiddle spoke with the design team they have worked with over the last 18 months, Manchester based Studio DBD. DBD's Dave Sedgwick decided it was a good idea to enlist the talents of several other designers to create a unique set, providing a fitting way to remind people during the festive period about the charity.
In total 10 different designs have all been created, set around a loose brief of the music of Christmas, each from a different design company or illustrator who has kindly donated their design and time for free to help support the cause. In total Lundgren & Lindqvist, Querida, Superfried, Stan Chow, Lee Goater, Eve Warren, Nick Deakin, Si Scott and Build are the nine designers joining Studio DBD in creating a design for the charity.
The cards feature information about each designer and the approach behind the design, alongside a message detailing the reasoning behind the initiative. They retail at £5 for 10 cards (one of each design), with all profits going directly to Macmillan, and are available from Big Cartel now.
If you wish to donate further, click here for Skiddle's JustGiving page.