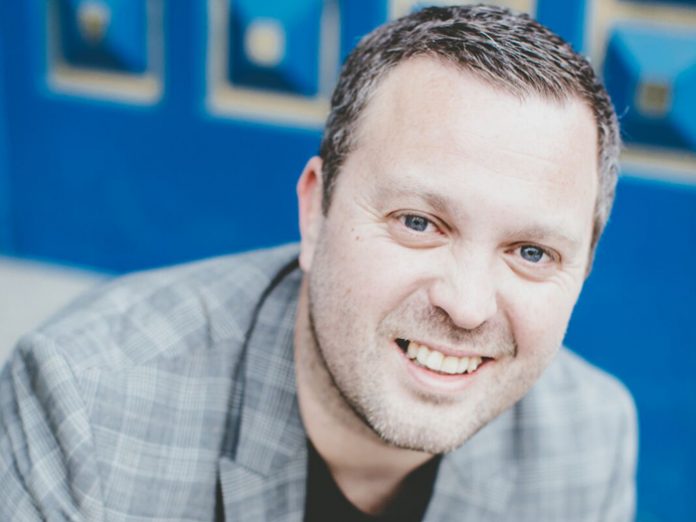 Reece Miller is the Director of We Are FSTVL, the UK Festival Award-winning dance festival which has just added camping for its fastest selling year to date. Here he discusses how to make your festival campsites as hospitable as possible.

In terms of our ambitions, We Are FSTVL has always planned on making the transition from a single-day festival to a full camping weekender. The basic nature of each respective event type is very different: one a long and special but limited day event, whereas the more successful shows with camping become a real holiday with your best mates and raving buddies.
In terms of how we would like to be remembered in music history – not to deny the already immense pride from recognition as Best Medium-Sized and Dance Festival in the UK Festival Awards, as well as Best International Festival in the DJ Mag Awards and DJ Mag Best of British Awards – is as a product in the league with others constituted from many different elements.
Speaking of our first step into camping specifically, from attending probably 200 shows over the last five summers what sticks out to me as a customer and promoter is the way that standard camping clientele are treated. In some cases it represents quite a poor standard of living. We of course come in with this luxury of hindsight having observed so many others, and ours is a different viewpoint from that.
Key to our camping experience will be that each customer is allocated a sizeable pitch, with everybody working to a system. A 'grid' does mean for us reduced capacity, but prevents overcrowding and overlapping with all the hazards that entails. Camping should enhance customer experience, and not solely focus on short-term financial gain. Ours will be about long-term brand value and a trustworthy, principled reputation with a community-centred, family vibe.
The questions that we are asking ourselves in approaching 2017 all stem from 'what is the customer journey?' With this in mind: what are they seeing first? How are they being welcomed? How can the whole experience be warm and friendly so that they feel at ease in our environment as soon as possible? That greeting will be different for a camping customer versus day ticket attendees.
The campsite is spilt up into five or six zones depending on the level of camping experience that the customer affords. Even so it is underpinned for all by a central We Are Campsite Village within the enlarged camping fields, hosting attractions throughout the day from a silent disco to a cinema to an inflatable church, with sober raving from Morning Gloryville. There's even an arena with a We Are Sports Day, 5-a-side football tournaments and more. In short, we are putting a lot of emphasis and effort into the community feel of the We Are Campsite, as this spirit is the ideal we aspire for and want to realise for our fans that have forked out their hard earned cash.
The biggest challenge is always to strike the balance between best experience and competitive price – but more affordably achieving what the likes of our competitors on the continent, especially in Holland & Belgium do, is our ultimate goal. We believe we have covered every level without conflict; those looking to rock up will have a clean and comfortable stay while those in all manner of degrees wanting luxury and glamping will have that.
On the topic of glamping, we have three bespoke partners with great CVs providing some stunning high-end solutions, including 'Tenthouse' suites and 'AirStreamers'. It is quite the collection. The variety of options that are available are far greater than there were five years ago and the fact that these units are available to share between four or six people means it often equates to the price of a local hotel room anyway! Celebrating our We Are Five fifth anniversary we are making concrete our character, showing off with all this how we will grow into the next chapter of We Are.
We Are FSTVL takes place across the May bank holiday weekend from May 26 – 29 at Damyn's Hall, Upminster with acts including Wiley, Dizzee Rascal, Katy B, Giggs, Carl Cox, Armand Van Helden, Sigma and stage partners in the likes of Space Ibiza, Circoloco, Jamie Jones' Paradise and Defected's Glitterbox. The last of the remaining final release tickets available here.