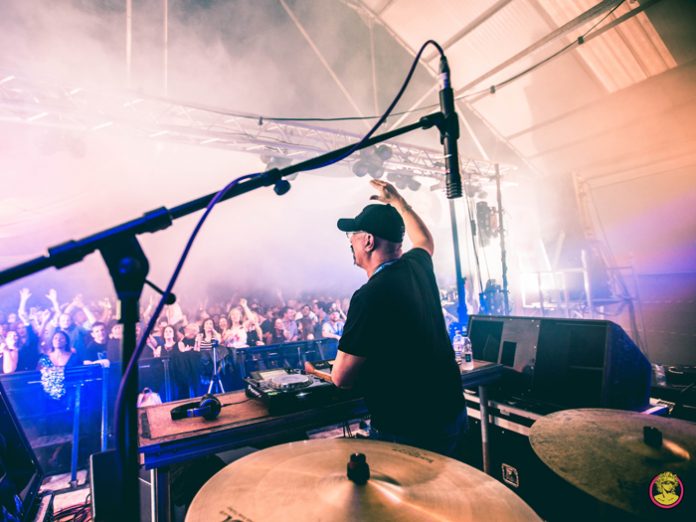 UK: Following last October's successful debut edition, Liverpool Disco Festival has announced that it will return on May 6. The event will celebrate the 30th anniversary of Southport Weekender, which along with Hustle and SUNcéBeat will present an extensive showcase of music in the city's thriving creative quarter, the Baltic Triangle.
SUNcéBeat and Hustle promise to recreate what made the original Liverpool Disco Festival so special, whilst adding some more of the music and special touches that made the Southport Weekender unique. It's a seminal event which has traversed the ages across the predominantly house and disco spectrums, having hosted some huge global artists from Chaka Khan to Jill Scott and A Tribe Called Quest to Gregory Porter.
Headlining this year's Disco Festival will be the innovative post-disco duo D-Train, and the flamboyant house diva Ultra Naté.
Over on the DJ side of things, the first wave of names includes Tony Humphries, Joey Negro, Jellybean Benitez, Body and Soul icon Danny Krivit, John Morales, Nick Siano, Mr Scruff, DJ Spen b2b Karizma, Rahaan, Lenny Fontana, Graeme Park, Jamie 3:26, Red Greg, Mark Seven, Get Down Edits, Neil Pierce, Craig Smith, Ronnie Herel, Terry Jones, Bigger, Andy Davies, Paul 'Bozak' Morrissey, Davide Fiorese, Mark Stone, Paul Stuart, Natasha Kitty Katt, James Morgan, Jimmy Allen, Gavin Kendrick, Kamma, Masalo, The Queen and Disco, No Fakin' DJs, Groovement Soul and Ghetto Child DJs. More artists are due to be announced in the coming weeks.