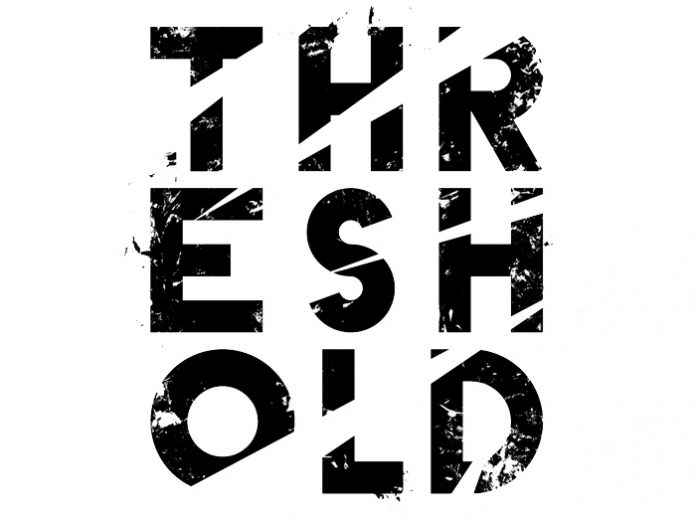 UK: Threshold, the Liverpool festival of grassroots music and arts, has been given a huge boost in its crowdfunding campaign from a brand new patron and a pledge from Arts Council England.
Threshold Festival launched the campaign last week following a shortfall in funding ahead of the 7th annual event in Liverpool's Baltic Triangle. The response so far has included a £1000 pledge from Pacificstream, a Liverpool support service for creative industries, making them an official Threshold 2017 Patron.
Pacificstream commented: "After being involved in the festival last year with the EU Creative Europe project, Viset and appreciating what a great independent festival Threshold had grown into, we just felt we had to help. Last year Pacificstream, The Lemon Collective, and our European partners got so much out of the festival that we wanted to put something back in this year."
In addition to this show of support, Arts Council England has now pledged to fund the final 25% of Threshold's target if the campaign manages to hit the three-quarter mark of £6750. It now makes the crowdfund an 'all or nothing' situation for the festival but organisers are hopeful that fans will show their support and push them over the line before the deadline on March 11.
To support Threshold and earn various rewards for pledging, click here.