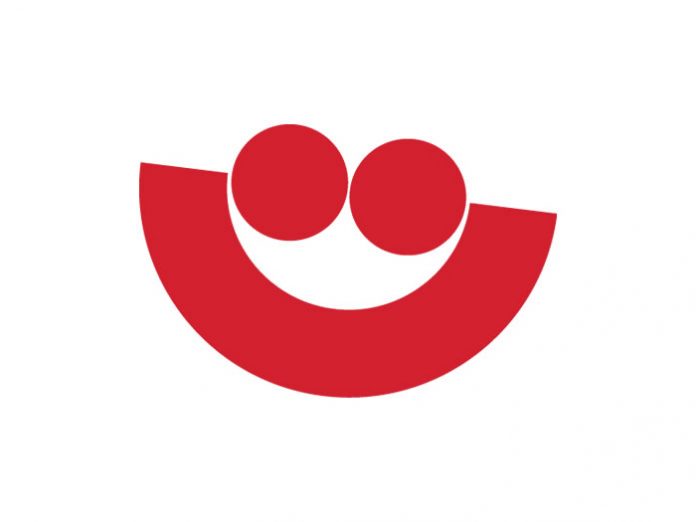 USA: In celebration of its 50th anniversary, Summerfest will host a series of exhibits illustrating the event's illustrious history. Visitors can expect to dig deep into Summerfest's past, from its 'founding fathers' to the world-class musicians that make it the festival it is today.
In an effort to offer access throughout the community, there will be three components to the exhibit:
A traveling display that will visit public spaces throughout Wisconsin, as well as select Pick 'n Save locations from May – June.
An exhibit that will be housed at the Milwaukee County Historical Society, complemented by the exhibit 'Memories and Melodies: 200 Years of Milwaukee Music'
An installation on the Summerfest grounds developed by Derse, a local marketing agency and exhibit builder, that will be available for viewing through the duration of Summerfest's 50th edition
Summerfest and Milwaukee County Historical Society will be inviting the public to help curate the exhibit in the months leading up to the opening. If interested in donating relevant artefacts, documents, or photographs, prospective contributors can visit the official Summerfest website to fill out a submission form.