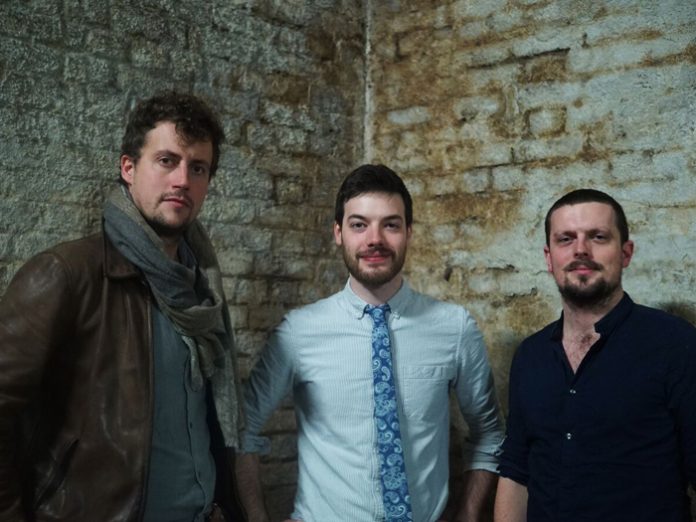 UK: VAULT Festival took its final bow of 2017 on March 5 to rapturous applause as final ticket sales totalled 47,000 across nearly 250 shows over six weeks. The Festival also revealed that its audience donated over £7,600 for Crew 4 Calais.
With 47,000 tickets sold to almost 250 separate shows, clocking up 1,400+ performances from January 25 – March 5 2017 at The Vaults and, for the first time, at nearby venues Network Theatre and Morley College, the VAULT Festival team are celebrating the event's best year yet. Average attendance in 2017 hit 59%, with many shows playing to sell out crowds. VAULT 2017 sold 11,000 more tickets than the previous year, and an impressive 40,000 more than its debut year in 2012.
This year's VAULT Festival featured a range of mini festivals and takeovers including The Guild of Misrule and The Immersive Ensemble's immersive production of The Great Gatsby, which sold out in its entirety across the six-week run. Huge demand for this production has lead to a central London secret location transfer, opening this summer. The 'Neath was designed by some of the minds behind The Crystal Maze live experience exclusively for VAULT. VAULT Film Festival returned to offer an eclectic programme of feature film premieres and shorts curated especially by The New Current.
This year VAULT Festival partnered with Crew for Calais, a non-political organisation that since December 2015 has mobilised people from theatre and creative industries for humanitarian work in refugee camps in Northern France and Greece. The partnership focused on raising money for Crew for Calais projects taking place during 2017 in Calais, Paris and Greece. The VAULT programme featured productions that told the stories of those impacted by the refugee crisis, one such performance featuring acclaimed actress Denis Gogh. In total, this collaboration successfully raised more than £7,600 for Crew for Calais whilst heightening awareness amongst audiences.
A spokesperson for Crew for Calais said: "We were proud and delighted by the relationship Crew for Calais has developed with VAULT Festival and their audiences, both as fundraisers and as creative partners, over the course of the festival. The money we have raised will help us to grow the organisation and expand our ability to provide high-skilled volunteers from the creative industries to support humanitarian organisations around Europe during the rest of 2017. Finally we'd like to thank everyone who came to see Crew for Calais shows and have been inspired to engage with us and other refugee organisations at home and abroad. It's been a total joy."
For the first time this year the VAULT team worked with visiting companies to create a diverse programme of accessible performances throughout the duration of the festival. 'Extra live', relaxed or audio described enabled as many patrons as possible to enjoy VAULT. VAULT also partnered up with Stopgap Dance Company to present the iF Platform. Showcasing a mix of comedy, physical theatre and spoken word, the programme aims to raise the profile of disability arts in the UK and ensure that further opportunities for this important work are available.
Festival directors Andy George, Mat Burt and Tim Wilson commented: "VAULT 2017 has blown us all away. We're incredibly proud of the creative and artistic successes our artists and companies have achieved; the cultural feast they have presented has been a joy and a delight to host. We're even more thrilled that 47,000 people came out to support this work, and by doing so have put over £300,000 in the pockets of the artists. We now know that the festival has to continue, and are working to make it more sustainable. In the meantime, we are extremely pleased announce that VAULT Festival will return in January 2018 for the sixth edition of the festival"