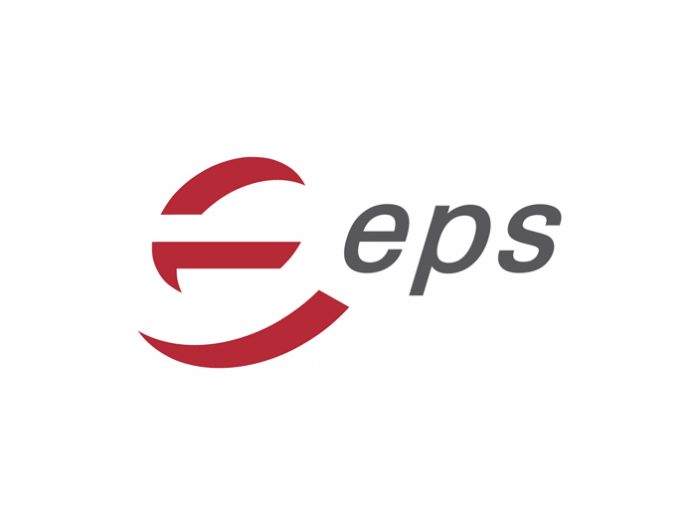 UK: eps, the global event service provider, is opening its first branch in the UK. With the new eps UK subsidiary, the business is expanding its offer as a worldwide service provider and partner in the events and construction sectors.
eps has been involved in many of the world's major music, sporting and cultural events worldwide over the last 20 years. With offices in Germany, Denmark, Italy, Poland and Switzerland as well as Australia, Brazil and the USA, eps has supplied infrastructure and planning for numerous tours and shows including Beyoncé, Coldplay, Rihanna and Adele as well as festivals like Rock am Ring, Lollapalooza and Coachella.
The eps UK team will offer a full range of roadway, fencing and barrier systems, including heavy duty trackway, drivable plastic systems, front of stage barriers, pedestrian pathways and security fencing systems as well as temporary lighting and pitch coverings.
Okan Tombulca, Managing Director of the eps group says: "We have not entered the UK market in the past as we had a very successful partnership arrangement with Eve Trakway in the days when it was owned by Rick Barnett and Chris Lowton. We have now joined with them again to form our UK operation. We have worked with many UK promoters and organizations worldwide and I am delighted that we can now provide those same services direct."
eps is known worldwide for the quality of service and the eps UK team shares the same ethos. The project staff are all highly qualified, vastly experienced and driven to deliver the highest quality service to customers regardless of size or value. Managing director Anthony Sinclair is highly experienced in delivering projects as diverse as Glastonbury and the Olympic Games in London and Rio de Janeiro. He will be supported by Nigel Gilbert, who has worked on the UK's most iconic sporting events for the last 10 years.
Anthony Sinclair, who has been working in the event industry for more than 15 years, is passionate about the quality service and the future of eps UK: "There are many equipment providers in the UK but we understand that it is service that is the most important element of any project and to ensure we always delight our customers, is critical. We promise, we deliver. It's how the eps group was built."
eps group