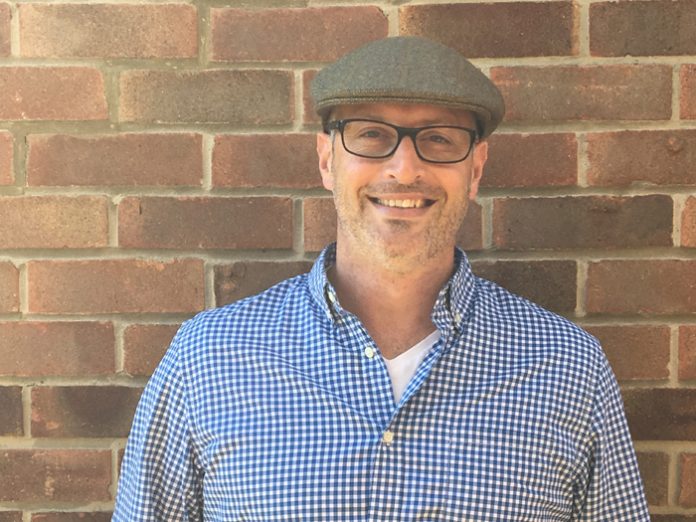 Shaun Barnett is the owner and Managing Director of Quantum Special Effects, one of the UK's leading special effects companies. With over 60 years combined experience, Shaun and his team design, build and supply bespoke special effects for the entertainment industry with clients such as Adele, Katy Perry, Take That and Muse. Having just won the award for 'Best Visual Spectacular' at the Festival Supplier Awards for the second year running, Barnett explains the value of Special Effects and how to make the most of them.
Special Effects are all about bringing that extra wow factor to the audience experience. At a festival you are in a field, you're looking up at the stage and whatever is behind the stage takes up your eye line. Special effects are able to fill that space with another dimension of the performance.
By fusing the colour of the lighting design with the pyrotechnics you then fill the vision of the audience with that chosen colour, amplifying the mood and punctuating a moment within the story of the event. Special effects can help deliver that once in a lifetime experience that festival-goers will remember forever.
So here are a few things to bear in mind when thinking about integrating special effects and how to maximise their impact at your event:
Make the most of the sky…
Being outside means you are able to employ those big effects that are usually restricted when working indoors. Make the most of that sky and think towering pyrotechnics, large flames and streamers that can travel across the crowds. You can have audience members that are standing a long way back from the action so the higher you can go with your display the more people you can reach and involve in the moment.
It's not all about the main stage…
Having said that, it's not all about the main stage or the closing night. There are so many interactive and multisensory effects that can be used elsewhere to enhance mood and capture your audience's imagination. You can create smell and taste through flavoured smoke, send a personalised message through confetti, or draw people's attention with large smoke-filled bubbles.
Experiential brand encounters, theatrical shows, one-off activations – the possibilities are endless and by no means limited to pyro. The main stage is obviously a major focal point and is the perfect place to provide a collective 'wow' experience, but it doesn't have to stop there.
Get your SFX team on board from the start…
One of our biggest pieces of advice is to get your SFX team on board as soon as possible. The narrative / creative brief is one of the most important things to consider, so once you've got your ideas together don't hesitate to call your chosen team and talk them through the concept. This will give them the opportunity to offer up solutions both creative and practical that may save you valuable time and budget from the get go. The more information your SFX team have at the early stage of the creative process the more they will be able to integrate your desired effect seamlessly and safely into your event.
Think outside the box…
Believe it or not, it is still possible to play it safe with special effects. You don't always have to go for the big, showy stuff; sometimes a subtle effect can have the most impact, but the key is to make your moment unique to you and your audience. A lot of our favourite and most successful SFX moments have begun with a client coming to us with a wild idea and the need for someone to make it happen. Always safely push the boundaries and if the effect you're dreaming of doesn't exist then don't be afraid to ask!
Time and budget…
Although this may sound obvious, setting the parameters of budget and time scale early on will allow your chosen special effects team to really maximise their impact. It's certainly not all about money, but a realistic budget alongside a realistic timeline enables us to do amazing things. Take one or two of those things away or reduce them significantly, then you reduce the possibilities of what can be delivered either within that time frame or for that budget.
Don't leave it to the last minute…
Special effects are often the last thing to be added and the first to be cut. It's such a shame when this extra dimension to a performance is either rushed or lost completely. The more time you can give your SFX team to plan, the more they will be able to keep your costs down and deliver effectively within budget. You can quite literally get more 'bang' for your buck by being prepared. Last minute additions are always possible but costs can be a lot higher – we may need to rope in extra crew to get it done on time, and everything costs a premium when you want it delivered the next day, so your consumables costs may be higher too.
If we are given the time to stretch our imaginations and really get involved in your production, the end result will always be 10 times more impressive. The best gigs are the ones where everyone is on the same page creatively and working as one from the beginning.