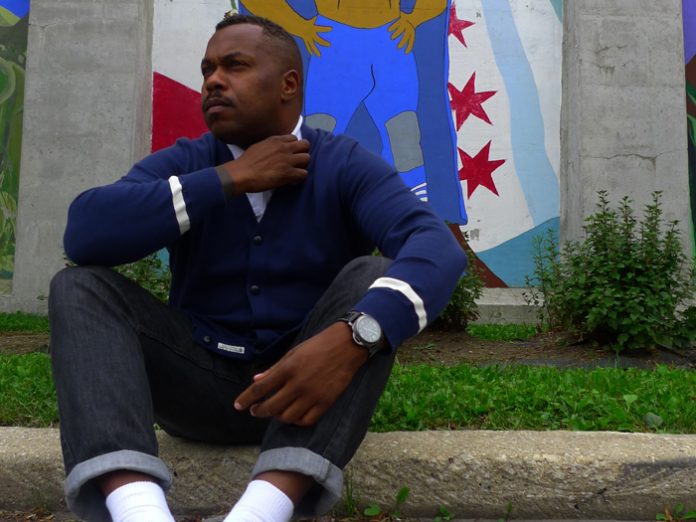 SPAIN: Sónar Barcelona has completed its music programme with the inclusion of a six-hour set from historic duo Masters At Work. This DJ set further consolidates the renewed Sónar by Night philosophy to provide a space for prolonged sets that explore the history of dance music and electronica.
Derrick Carter, another classic American house music artist, also joins the line–up for Sónar by Night. SonarXS – the new stage at Sónar by Day that promotes more experimental sounds – has also completed its bill with a diverse range of artists including Yves Tumor, Sturla Atlas, Kablam, Toxe, and Juan Ingaramo. Additionally, SonarVillage will host duo Zutzut & Imaabs, representing the vibrant Mexican label and futuristic beats collective, NAAFI.
In total, Sónar 2017 will feature more than 140 performances across nine stages, including brand new shows from Justice, Arca & Jesse Kanda, Soulwax, DJ Shadow, Nicolas Jaar, Moderat, Eric Prydz, De La Soul, Anderson. Paak & The Free Nationals, Vitalic, Nina Kraviz, Nosaj Thing + Daito Manabe, DAWN, Thundercat, Jon Hopkins, The Black Madonna, and more.