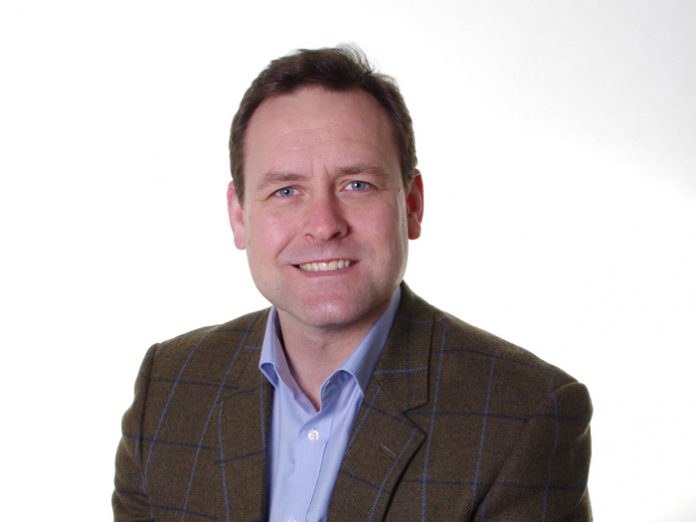 Frazer Grant is the CEO of EDCO Event Diligence. Grant and his team have been working with event professionals and their teams for over 10 years, providing professional support and engaging training across the whole of the UK and Ireland.
The myriad challenges facing those who put on events and festivals these days can be incredibly daunting. Penalties for serving underage drinkers at one of the bars, failing to operate effective alcohol management plans, and not communicating with responsible authorities appropriately are expensive and damaging. These are some of the reasons why having support from engaging onsite training professionals works so well.
Learning onsite about how to carry out due diligence procedures ensures the information is real and relevant to those entrusted to stay within the law. This, along with an engaging approach to delivery, makes the key messages sink in so much more quickly than being taught in a classroom environment.
I've worked for over 10 years with teams at some of the larger annual events, such as V Festival, the Isle of Wight Festival and the BBC Proms. I've also been part of training teams at many smaller live music and sports events.
It's clear to me that when teaching and supporting those charged with delivering safer events the message is taken on board much more easily when you are physically in the thick of it with the bar teams.
Here are just five ways that onsite training benefits the teams who work at festivals, sporting events and concerts:
1. Briefings for bar staff and bar management teams
It's vitally important that those charged with serving alcohol are aware of their responsibilities.
They need to know who they are legally allowed to serve, of course, how they go about checking age and level of intoxication / vulnerability. There is an increasing focus from responsible authorities on the link between the sale of alcohol and vulnerability. The briefings give the bar teams and management teams the confidence to challenge, and the knowledge on how to record the challenges via the refusal of sale logs we supply.
We also advise staff on customer service best practice so they maximise sales and treat customers with the respect they deserve. After all, the majority of people at the events are there to simply enjoy themselves.
2. Test purchase operations
I'm very proud that my own company has the highest test purchase rate for any UK company offering this service. We work closely with the police on these operations on behalf of the DPS to ensure compliance through the onsite briefings and the due diligence documentation we supply.
It can be a sobering moment for any staff member who is caught transgressing in this way but it serves as a huge reminder to everyone about their responsibilities and ensures they tighten up on the issue.
If required, as part of the alcohol management plan, mystery shoppers (18 and 19-year-olds) can be organised to make sure bar teams are on the ball when it comes to not serving underage customers.
3. Support for Designated Premises Supervisers (DPS)
These are the people with whom the buck stops if anything goes wrong with the retail sale of alcohol. It's a stressful role – having to manage protocols for bar teams when they are catering for thousands of potential customers, so they appreciate having back-up advice from experts in the field.
Briefings can be held, refusal logs checked and inventories carried out to make sure the correct due diligence signage is displayed and documentation is to hand at all the bars onsite.
4. Provision of due diligence signage and resources
It's easy for some things to be missed when it comes to checklists for putting on festivals or events. Having onsite support ensures this doesn't happen. For example, we supply Challenge 21 or 25 lanyards to bar staff so they don't have to think about providing them.
This is important because it informs customers that there is a policy of not serving alcohol to those who are underage.
Other signs reinforcing the law should also be displayed because there is bound to be a proportion of young festival-goers who will try their luck at the bar or in the beer tent.
5. Liaising with the responsible authorities
We began teaching licensing, conflict and safety qualifications in 2005 and have plenty of experience delivering engaging support on or off-site. We run Personal Licence courses throughout the UK, food safety qualifications and many more relevant qualifications for the event industry.
In addition to onsite briefings and support during events, we have and continue to offer support pre and post-event through liaising with the DPS / event management team and the responsible authorities, so whether it is attendance at SAG meetings, writing alcohol management plans or onsite support, the service we offer enables a smoother and safer event for all attending.
Our online learning courses are also popular with those who want to develop their skills but are pressed for time. But, in my experience, giving onsite support is the most effective way of training teams to put on safer events.