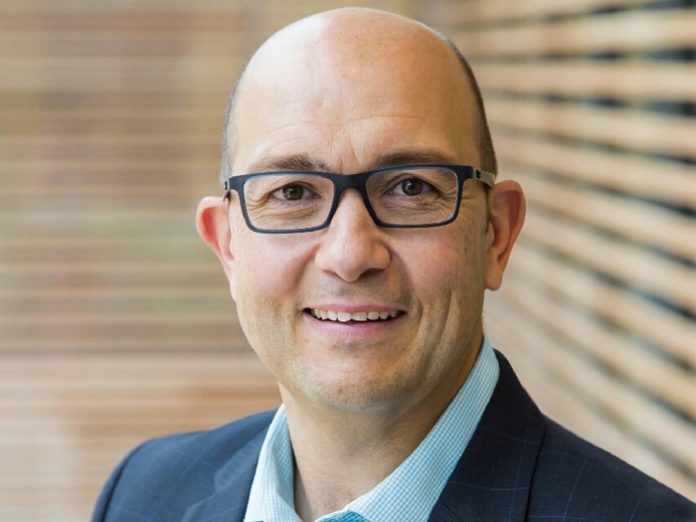 USA: Intellitix has appointed Carlo Chiarello as its new President and Chief Executive Officer. Chiarello joins Intellitix with decades of leadership experience in global high-growth companies.
Serge Grimaux, the outgoing CEO and Founder of Intellitix, commented: "Carlo is a great communicator and has a track record of building and growing focused teams and managing change. This, combined with his international experience and broad industry knowledge, will help to create the next stage of growth for Intellitix."
In his previous position, as Chief Executive Office of the Lazaridis Institute (LI), Chiarello successfully launched the inaugural cohort in the first National Scale Up Program in 2016, created and commenced execution of the institute roadmap, and was behind the Hockeystick and LI co-operation, launched earlier this month.
"I'm honoured and excited to be joining a market leader in event FinTech and the cashless future," said Chiarello. "Intellitix has many technology firsts in the event industry and a rock solid team. I look forward to the next chapter in driving growth and scale."
Grimaux, who will remain active as Chairman of the Board and in the International Business Development aspects of the company, continued: "I am very pleased to see that Intellitix has grown so much that it can now attract a professional CEO of Carlo's calibre. Intellitix will now have the opportunity to continue its path to great success."
Intellitix is a leading provider of technology-driven solutions for festivals and live events. The company's technology helps event organisers reduce costs, increase revenues, and enhance guests' event experience.