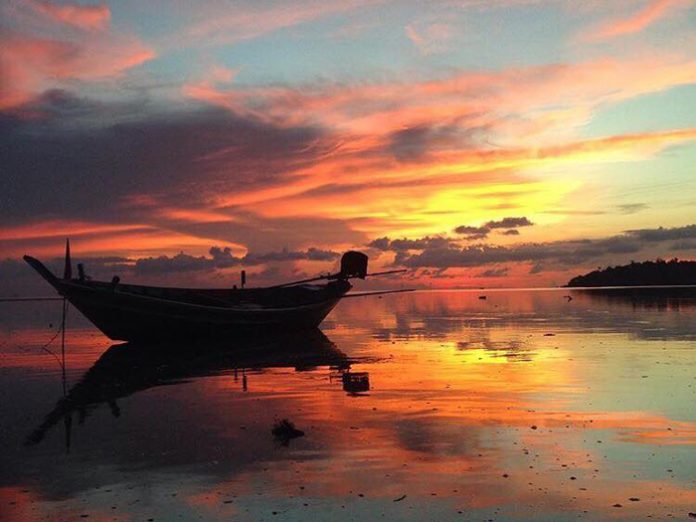 THAILAND: February 2018 will see the launch of 5 Senses Eco Festival, a 10-day boutique event on the Thai island of Koh Phangan. 5 Senses promises to showcase numerous record labels and agencies against a picturesque backdrop of mountains, beaches and waterfalls.
Additionally, the festival will comprise beach and boat parties, luxury accommodation, fire shows, high rope dancers, and entertainers and food from every corner of the world.
With a capacity of just 1,000, 5 Senses will provide a varied set of party locations for its attendees across both day and night.
The line-up will be announced in the coming weeks, with tickets on-sale in July.