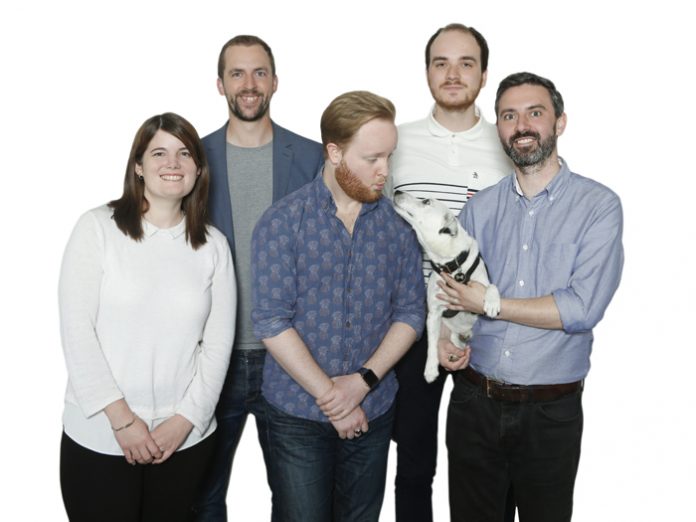 UK: The teams behind Media Insight Consulting (MIC), the International Live Music Conference (ILMC) and IQ Magazine have announced the launch of the Live Data Agency, a joint venture specialising in big data analysis, consumer research and economic modelling for the live music business.
LDA is spearheaded by music business economist Chris Carey, who was formerly Global Insight Director at Universal Music Group and Senior Economist at PRS for Music. "With an overwhelming amount of information available to the live music business, the challenge is knowing where to start," he said. "Our aim is to help companies use the data that they already have, or collaborate with them to create new data points, to gain valuable insight into their business."
Having already completed projects for the likes of The O2 Arena, Eventbrite, Spotify and IQ Magazine, Carey says LDA has the tools to offer unique insight in the space. "The advantage of specialising in live is that we already know where some of the demons are hiding, so can avoid analytical mistakes people from outside live might struggle with," he adds.
Team members working alongside Carey at the agency include former UK Festival Awards MD James Drury, insight director Claire Buckle, insight director Michael Deacon and IQ news editor Jon Chapple.
"Twinning the economic expertise of Chris and his team with the research and content capabilities of IQ Magazine gives LDA a very unique position in the live music space," commented ILMC head Greg Parmley. "I would encourage anyone looking at new markets or projects, or wanting to make more use of their pre-existing data, to get in touch with Chris and the team."