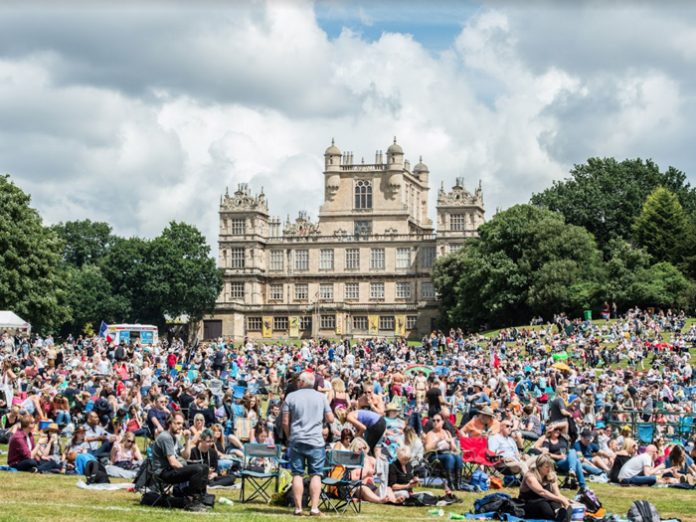 UK: Splendour enjoyed its most successful edition to date on July 22, with the Wollaton Park festival site filled to capacity with 25,000 attendees who turned out to see a packed line-up across five stages that offered music, comedy and fringe entertainment.
Anton Lockwood, director of promotions for the DHP Family, said: "Thanks to everyone who came along to another great Splendour Festival! While the weather wasn't the best, everyone partied hard, and all the artists turned in great performances, putting paid to any dampened spirits. Special thanks to everyone on the crew and security who worked tirelessly to keep everything safe and running on time, even in the rain."
The day saw performances from the winners of the Future Sound of Nottingham, Brotherhood; the latest artist from Nottingham to be signed to a major label, Georgie; Spandau Ballet's Tony Hadley; Busted; Buzzcocks; British Sea Power; Shaun Ryder's Black Grape; Billy Ocean; and The Kaiser Chiefs.
Many people heeded the advice to arrive on-site early to allow time for the bag checks in place. The increased security measures were well-received by festival-goers and more police officers were also present. The additional security staff and increased number of entry lanes – including an express lane for those with no bags – meant everyone got on-site quickly throughout the day.