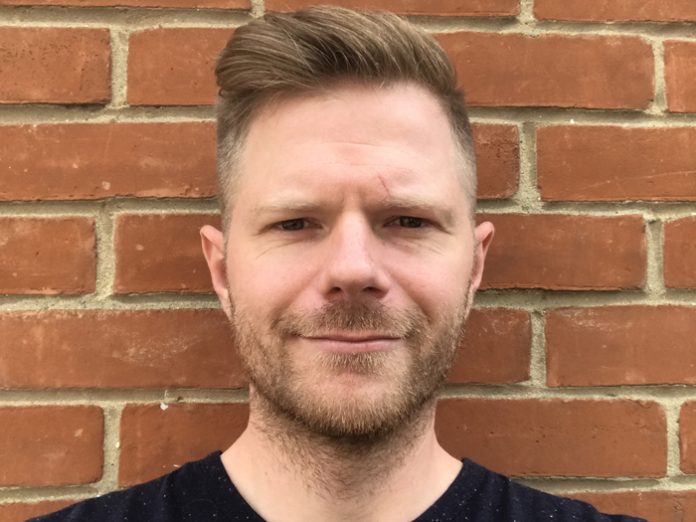 UK: Leading live and experiential agency WRG has appointed Paul Martin as Creative Director. Martin, who joins from events agency Innovision, will be based in WRG's London office and lead the creative team, responsible for overseeing all creative output.
He brings with him a wealth of experience working on campaigns for brands including Puma, Unilever and Amazon Prime and was instrumental in the creative development for briefs such as Facebook at Cannes Festival, the launch of BP's Active Fuels, and British House Rio for the Department of Trade and Industry at the 2016 Olympics in Brazil.
Martin, who will begin his new role next month, said: "I've spent my whole career working in integrated marketing, but I haven't found an agency that fully embraced the fusion of physical and digital worlds to create unforgettable experiences until now. WRG not only has the ambition to create unforgettable experiences, but also has the creative vision and leadership to truly redefine the experiential category.
"I am thoroughly looking forward to helping strengthen the creative offering here in London, while leading exciting, game-changing projects alongside some of the most talented people in the business."
Paul Martin is the first senior hire for WRG and The Creative Engagement Group since its acquisition by Huntsworth Group earlier this month.
Mark Gass, Executive Creative Director WRG, added: "We aim to make WRG one of the most exciting, creatively driven agencies within our industry and Paul is totally up for the challenge. He joins us at a really exciting time with cool opportunities coming in from across The Creative Engagement Group."