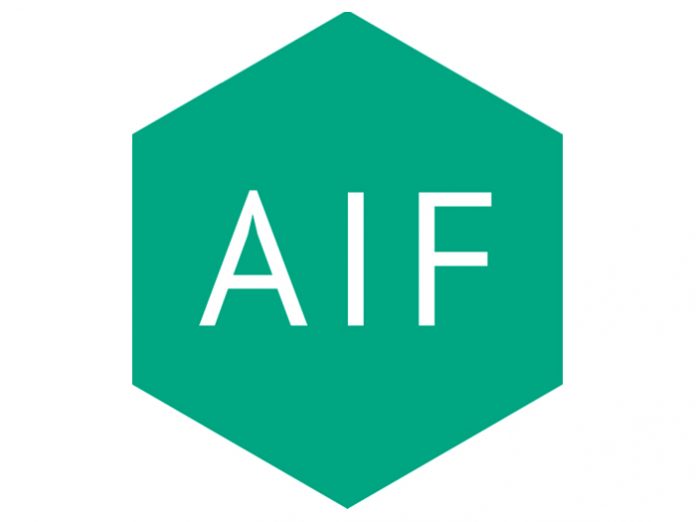 UK: The Association of Independent Festivals (AIF) has raised fresh concerns about Live Nation's dominance of the UK's live music sector, following the publication of new AIF research that shows the US-promoter is fast-approaching a 25% market share of all UK festivals over a 5,000 capacity.
At present, Live Nation either owns or majority-owns a 23% share of such events by capacity – including Download, V Festival, Reading & Leeds, Parklife, Creamfields, Lovebox, Wilderness and more. On this basis, Live Nation is already almost three times bigger than its closest competitor (Global), which controls an 8% share of the UK festival market according to the data.
Live Nation's proposed acquisition of the Isle of Wight Festival, currently under investigation by the Competition & Markets Authority, would see the corporation step closer to 25%. In total, Live Nation now controls 28 UK festivals, including eight of the UK's nine largest outdoor events.
A full breakdown of the research can be accessed here.
Added to this is Live Nation's deep-rooted influence across the live music sector – from venue and festival ownership, through to control of ticketing with Ticketmaster, ownership of two of the 'big four' secondary ticketing sites and security and management businesses.
Seatwave and Get Me In! are two of the UK's largest ticket resale platforms. Last year, Live Nation's resale business grew 24% globally, and a stated objective in their 2016 Annual Report is to "grow secondary ticket volume". In addition, Live Nation owns a majority control of lower and mid-size (1,000 – 5,000 capacity) UK standing venues, including those of Academy Music Group and former MAMA Group alongside a growing portfolio of management companies, representing more than 500 artists including U2, Arcade Fire and Madonna.
With such concentration of power across the live music value chain, most artists will have little choice but to work with the California based company at some point in their career. This is already raising concerns around so-called 'exclusivity deals', whereby artists can effectively be restrained as to where they can and cannot perform and the pool of talent available to non-Live Nation events is greatly reduced.
Commenting on the research and the 'profound and serious consequences' of Live Nation's vertically integrated approach, General Manager of AIF Paul Reed said: "For the sake of its future health and diversity it is vital that the UK's live music sector remains open and competitive. We continually need new artists to break through, and entrepreneurs to launch fresh and exciting events.
"The live music sector is fiercely competitive, but data we have published today rings several alarm bells – highlighting that a single transnational corporation is fast-headed towards widespread dominance. For independent festival operators, a Live Nation monopoly would quite simply be a stranglehold with profound and serious consequences.
"The complaint we hear privately from a growing number of AIF members is about the collateral damage caused by the imposition of hugely restrictive exclusivity deals. By their nature, these deals are anti-competitive, restraining when and where even the smallest artist can perform and significantly diminishing the pool of talent that non-Live Nation promoters can draw upon. On this basis, we have urged the CMA to extend their investigations beyond acquisition of The Isle of Wight Festival and into Live Nation's position in the market overall."