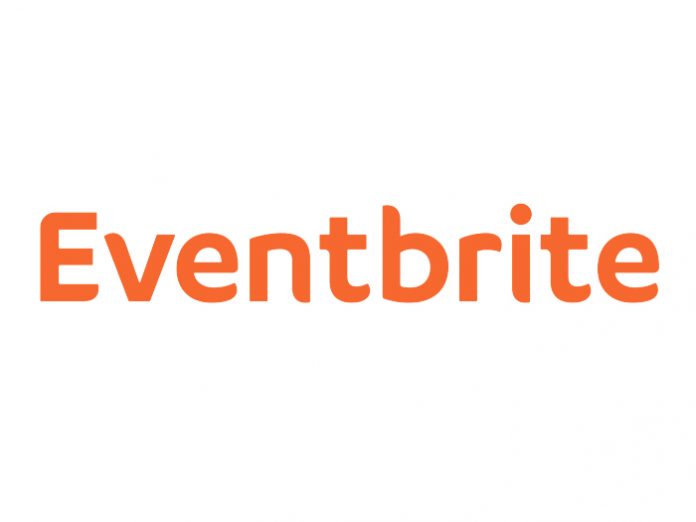 USA: The ticketing and event technology company Eventbrite has completed its $200 million acquisition of Ticketfly, a premier ticketing platform focused on music venues and promoters, from Pandora. Combined, the two platforms hope to deliver 'the market-defining solution' for independent venues, promoters and festivals, and are expected to process more than 200 million tickets globally, generating approximately $4B in gross ticket sales this year.
"The union of Eventbrite and Ticketfly changes the game for the music industry. Our respective customers will benefit immensely from access to the best of what each company brings to the table," said Julia Hartz, CEO and co-founder of Eventbrite. "Eventbrite's proven track record of innovation and global scale combined with Ticketfly's deep industry relationships and domain expertise is underpinned by a shared commitment to independence, and unparalleled service to our customers."
As previously announced, Ticketfly co-founder and CEO, Andrew Dreskin, is joining Eventbrite to lead the company's music efforts. "We are happy to be teaming up with our friends at Eventbrite. This deal brings together the two most progressive live event technology companies to form a powerhouse for independent music venues and promoters the world over. We will combine the best of both our platforms into one game-changing solution, the likes of which has never before been seen. This is going to be a heck of a lot of fun!"
Ticketfly works with over 1,800 of the top music promoters and venues across North America, and will bring iconic names such as 9:30 Club, Bowery Ballroom, Troubadour, and the Pitchfork Music Festival to Eventbrite's roster of marquee music customers including Margin Walker Presents, Mohawk, Le Poisson Rouge and Newport Folk Festival. Customers will not only benefit from the ticket-selling power of Eventbrite's distribution strategy, which includes partners such as Facebook, Spotify, and Bandsintown, but also from Ticketfly's full service approach to digital marketing, and deep music industry experience.
Following close of this acquisition, Ticketfly will continue to partner with Pandora to surface its live events to Pandora listeners and enable its promoters to automatically reach more fans and sell tickets in a highly-targeted, hyper-effective way. Additionally, Eventbrite and Pandora plan to extend the benefit to Eventbrite's music customers in the future.
"Eventbrite and Ticketfly joining forces represents the best of both worlds for us. It brings together two great and vastly experienced teams that have industry and technology expertise in spades," said Kevin Arnold, Founder of Noise Pop Industries. "The recent pace of innovation between these two companies has been astounding, and we look forward to seeing where they will go together to help push the whole industry forward."
Completion of the deal follows Eventbrite's acquisition earlier this year of leading European ticketing company, Ticketscript, to greatly expand the company's global footprint in music. In the first half of 2017 alone, Eventbrite, Ticketfly and Ticketscript processed nearly 15M tickets for more than 130,000 music concerts and festivals.