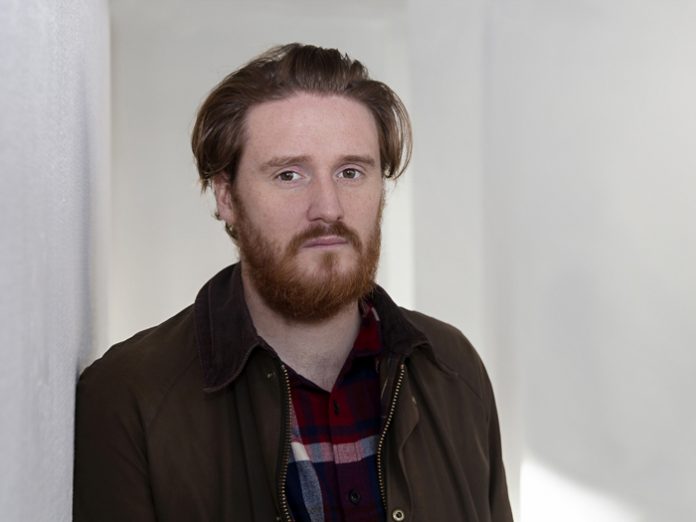 Simon Carpenter has been business development manager at Gigantic since October 2015, with almost 10 years' experience in the ticketing sector. His job includes discovering new business, events and promoters to work with across the country and overseeing the marketing team to develop bespoke marketing plans on an event by event basis. He also enjoys working with independent and niche events that don't always find it easy to get the level of support they need from a national ticket agency. He has spent the summer overseeing the access control at many festivals, including Sheffield's Tramlines. Here he shares his thoughts on how a ticketing agency can be a vital partner in making a festival a success.
We are told that we love to queue, that it is something ingrained into our cultural DNA, and that orderly queuing is 'part of the experience'. But do we really? Ask the fans outside Sunfall, Boomtown or Hope & Glory festival if the queues were part of the festival experience.
Sometimes things go wrong at festivals as organisers are undertaking the mammoth task of getting tens of thousands of fans into a field. It is not easy. Organisers need to keep customers updated and be transparent with them about what is causing the delays – and who can do that? Alongside the event's social media channels, ticket agencies are in the perfect position to contact all these customers via email, text or even phone call and keep them updated. The data is there, so let's use it together.
For example, we could communicate something like the following to your audience members: 'XXXX Festival update: Your entry may be delayed due to a power cut to the main entrance, not allowing us to verify your tickets. We apologise for the delay and will get it up and going as soon as possible.'
When you are planning your event and your access control, always consider the impact of the environment upon the operation. Remember trying to get hold of your mate at a festival and there being no mobile phone signal? Do you think a scanning app that requires 4G is going to work in a festival environment? Here at Gigantic, our scanning apps don't rely on an internet connection.
The last major site I was on was Tramlines Festival, where tens of thousands of people were accessing three sites across Sheffield over a short period of time. We worked with the guys at Tramlines to develop a system to make sure everyone got in quickly and did not miss a beat. A key part of our success in cutting queuing time by 90% was getting customers to select their wristband collection point when they purchased their ticket. Their e-ticket was then given a specific barcode for their nominated entrance. This way resources could be directed to the correct pick up point and we could ensure the right number of staff and equipment were in place. This resulted in minimal queues even with enhanced security checks.
A lot of the issues that have arisen across festivals this summer mean there is certainly an argument for a return to an irreplaceable paper entry ticket, exchanged at the box office for a wristband. On the plus side, there is no reliance on internet connections or power. However this is very rigid and if a customer misplaces it, there is nothing that can be done.
Where do these pressures come from? All of the festivals that experienced issues are victims of their own success. Y Not Festival that had its final day cancelled has grown exponentially over the past 11 years – from a few thousand in 2006 to 30000+ this year. With the demand for better headliners, more talent depth and the need to cater across genres, the pressure is well and truly on the organiser to deliver whilst also keeping the price low.
This is where ticket agencies like Gigantic come in. We can shoulder the burden of making sure your festival gets off on the right note and will be willing to cover the cost of access control as part of an exclusive deal. Don't think of a ticket agency as just handing sales but as a key partner to make your festival a success. Work alongside them to create a bespoke solution that works for your specific festival and of course, make sure there is a contingency in place for the worst case scenario.