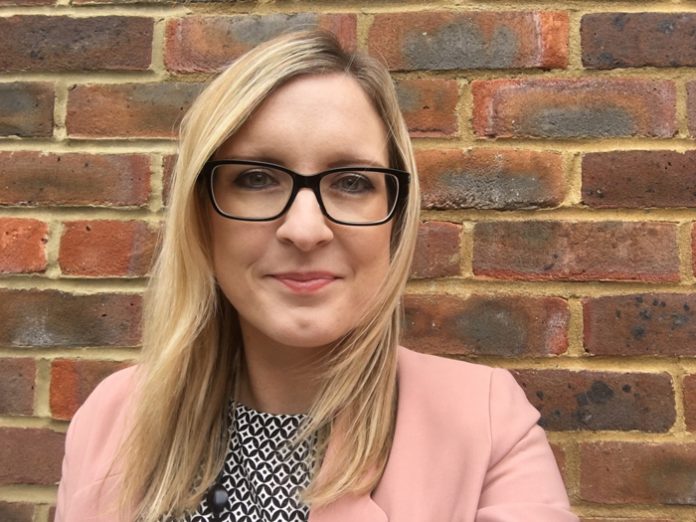 Jodie Boyd is the Founder of Pic 'n' Mix Festival Kit. Spurred by a passion for music combined with experience working within the industry, she launched Pic 'n' Mix Festival Kit earlier this year after realising that there was a need for a more convenient way for festival-goers to shop for festival essentials. Following a successful festival season this year selling direct to consumers, Pic 'n' Mix Festival Kit has expanded its offering to working directly with festival organisations.
What amenities do festivals provide? What do festival-goers need and can they buy onsite or do they need to get those items in advance? Can the provision of festival essentials increase the quality of the festival experience and how can festivals help?
Although music is considered to be the top reason people attend festivals, it's not the only element which makes a great festival experience. Regardless of the quality of acts, festival-goers expect a whole lot more, whether it's good facilities or the provision of amenities. For example, if people need to queue for half an hour to use a toilet, or the showers have run out of hot water, or perhaps their phone battery has died, for some this may result in a not-so-great experience at best or a miserable experience at worst.
All festival-goers know that they need to take certain items to a festival, especially if camping. Obviously, there are the larger items such as a tent and sleeping bag (if general camping), but what else should they take and what is provided at festivals versus what is unavailable?
Hygiene supplies are extremely important, as are waterproofs, a torch and a power bank. These are what would be considered festival essentials.
More recently, festivals are increasingly providing a better level of service to customers when it comes to amenities. Take toilets, for example. Most festivals keep their toilets well-stocked with toilet paper and hand sanitiser, but this is usually during the first few days. Glamping and other premium festival accommodation providers are usually not a problem, as expected. However, when it comes to day two or three of a lot of festivals, the standard of toilets within the general camping and festival arena areas can significantly decline.
With over 22% of UK festival-goers pointing at clean, flushable toilets as the home comfort they miss the most and over 7% saying that no showers or clean toilets were their biggest festival gripe, clearly hygiene facilities are high up on their list of priorities.
Let's talk about phones. Most large festivals provide phone-charging services, which is extremely important in this digital age when festival-goers wouldn't or possibly couldn't be without their phones. Research indicates that over 67% of festival-goers recharged their phone at a festival, yet over half experienced a dead battery for at least some of the time. And over 57% used their own portable charger, which may suggest that either phone charging services are not available for those customers or too expensive, or they preferred to use their own charger.
So what can festivals do to address these issues? Is it feasible to increase monitoring of toilets and stocking of toilet amenities? Can hot water in the showers be guaranteed for the duration of the festival? How can festivals that don't offer phone-charging services provide customers with the ability to maintain the life of their phone battery?
How about giving festival-goers the option of purchasing their festival essentials so they have a plan B should they experience any of these issues? Items such as toilet wipes, sanitizer, toilet seat covers, disposable urinals and power banks are not always readily available at festivals and even if they are, customers may not be prepared to search for or pay the often marked-up prices for these items on-site. But they're important for festival-goers and increase the level of satisfaction if they can avoid those previously mentioned issues.
So, how do you give festival-goers the opportunity to buy their festival essentials in advance of going (which most are likely to do) and how do you ensure that it's you pocketing some of the revenue and not a third party health and beauty superstore or camping shop?
The answer could be as simple as offering a pre-packed festival kit to festival-goers at the same time that they purchase their festival ticket or accommodation.
By using a festival kit provider that can brand and customise festival kits to suit different business and customer needs, there's a huge opportunity for festival organisations to generate more revenue through wholesale or commission-based partnerships.
How would customers feel having the kits ready to collect on-site upon arrival or waiting in their premium accommodation? Probably quite relieved to have one less thing to think about.