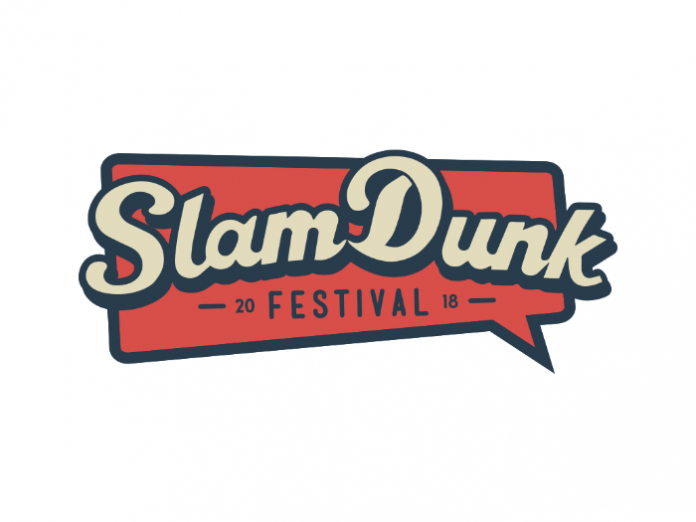 UK: Slam Dunk Festival is set to return for its biggest year to date in 2018 and has announced that Slam Dunk South will now take place at Hatfield Park, having outgrown its former home in Hatfield, the University of Hertfordshire.
Over double the size of the previous location, Hatfield Park is located in the grounds of Hatfield House and situated directly opposite Hatfield train station, making it even more accessible and accommodating for festivalgoers wishing to revel in Slam Dunk Festival's alternative extravaganza.
Festival Director, Ben Ray, said: "Slam Dunk Festival South has been taking place in Hatfield since 2010 so the town has truly become our home. Therefore I am extremely happy we managed to find a new site still within the town. We are sad to leave the University however the event was selling out months in advance so we knew we had to move it and make it bigger due to demand from the fans."
In 2018, Slam Dunk Festival will begin in its spiritual home of Leeds, Millennium Square, before travelling to the new location of Hatfield Park, and finishing at the beloved Birmingham NEC.
Slam Dunk also released its first wave of acts this week, including headliner Jimmy Eat World, plus Taking Back Sunday, Sleeping With Sirens, Four Year Strong, Trash Boat, and more.