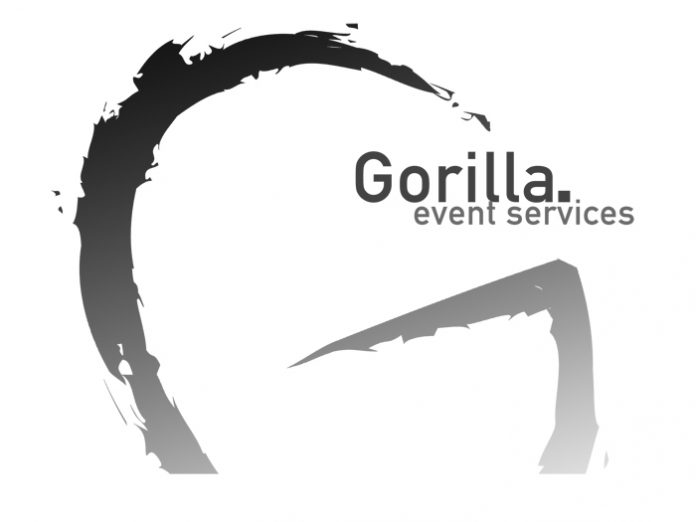 UK: Gorilla Events has committed to axe plastic straws at its events, in line with the Evening Standard's Last Straw Campaign. Cutting approximately 200,000 plastic straws per year out of circulation, Gorilla will favour the biodegradable paper straw, which will be available on request at any of its bars from March 2018 and beyond.
Dan Baxter, Managing Director of Gorilla Events, said: "Our team are all embracing this change; despite the increased cost we know that we have also have an increased responsibility and we are constantly exploring our options on where we go next.
"We are more than aware of the amount of waste generated from single use plastic straws and therefore wish to join the likes of Diageo and Bacardi in banning plastic straws in a conscious effort to help change what our industry is currently massively contributing towards.
"Having recently won the Best Bar / Concession accolade at the Festival Supplier Awards 2018, we feel it is prime time to take the lead on promoting positive change. We can truly be part of something and offer real education to our customers as well as 1000 seasonal bartenders joining us for summer 2018 – we have all of these people within our reach."
The Final Straw campaign hopes that all festivals will sign up to ban the plastic straw by Earth Day on April 22.