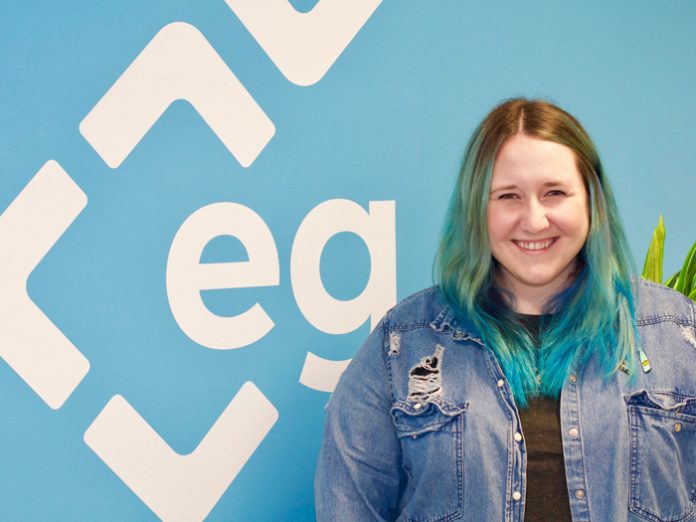 UK: Event Genius has appointed Lauren Lytle as the company's new Head of Technical Operations.
Lytle joins the Leeds based ticketing and event technology company after spending seven years in Texas as Senior Client Operations Manager & Director of International Operations at Front Gate (Ticketmaster), where she worked with major brands including Coachella, C3 Presents, Outside Lands, X Games Los Angeles and Bonnaroo Music & Arts Festival.
An industry leading expert in delivering point of sale (POS) solutions to the festival market, Lytle will spearhead the 2018 expansion of the company's cashless point of sale solution: Event Genius Pay.
"It's great to be working on Event Genius Pay," said Lytle. "The company is at the forefront of developing this type of technology and I'm hoping to bring new ideas to the table that reveal unexplored verticals to not just that product, but the entire Event Genius portfolio."
Reshad Hossenally, Managing Director at Event Genius, said: "We cast our net far and wide to find the absolute best candidate for the role. In our industry, it's difficult to put a price on the sort of experience and know-how that Lauren can bring to the company. We were excited to hear she was interested and it's a real coup to make her part of the team."
"Event Genius is a natural fit with my operational skill and desire to grow into the international festival space," said Lytle. "My time at Front Gate offered me the chance to work with some of the biggest brands in North America, directly managing huge clients like Coachella, Outside Lands, Bonnaroo, and EDC Las Vegas, so bringing that knowledge overseas to a new company and helping it grow was an opportunity I couldn't pass up."