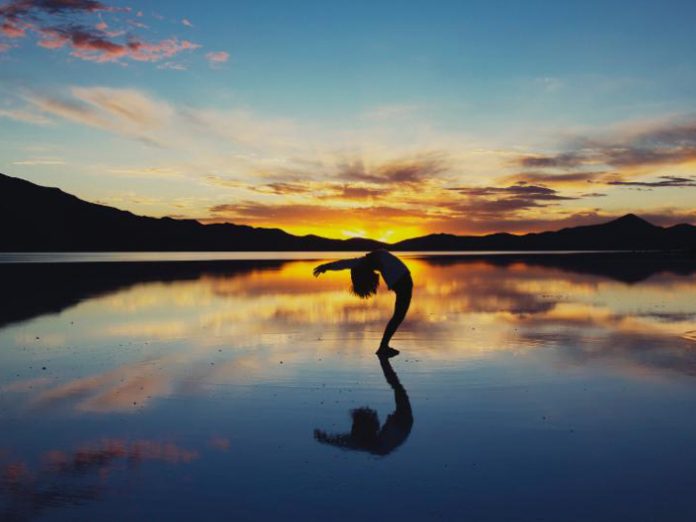 ALBANIA: Kala Festival has unveiled the selection of ancillary entertainment and wellbeing activities that will grace its debut event, taking place at Dhërmi, an intimate beach location on the Albanian Riviera from June 20 – 27.
Attendees will be able to take advantage of a selection of activities at the festival's first edition, including snorkelling; hiking its surrounding trails; and taking to the open seas via pedalo, kayak or stand up paddle board.
Day-long excursions will be available, allowing festival-goers to tour Osumi Canyon – a 26km-long river gorge filled with underground passages, caves, and waterfalls that can be stumbled upon either on foot or by raft.
Tandem paragliding will also be on offer just 20 minutes from Kala, providing views of the surrounding area and landing at a beach nearby the festival site.
There's plenty on offer to escape the action as well, including beach massages, sunset yoga, paddleboard yoga, and 'kanga soundscape' – a combination of yoga, binaural beats, meditation and massage.
Kala has carefully tailored its schedule to allow plenty of time for excursions, adventures and exploring without missing out on music.
Kala Festival Director Alan Crofton said: "We are incredibly excited to bring Kala Festival to life. Over a year of planning has gone into the festival and all the pieces are now falling into place. The latest announcement is all about having fun and next week we have the hard task of going out there for a week to test out the activities, finalise local restaurant menus and of course test out the cocktails! Be sure to check out the Kala social pages next week for updates on the trip."