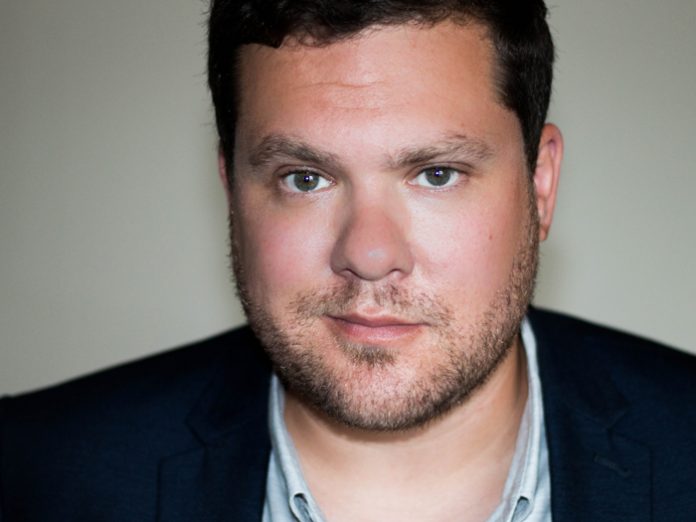 Tom Sutton-Roberts is the general manager at the multi award-winning independent venue Troxy, right in the heart of East London. Tom has always worked in the live music industry – from sound engineering to festival production and he now works at Troxy to oversee venue operations and growth. Here, Tom explores the importance of both independent and grassroots venues in relation to both festivals and the music industry as a whole.
As GM of one of London's last remaining independent venues, I'm hugely passionate about safeguarding our music scene and supporting grassroots venues. Not only are these venues the places where young bands cut their teeth, but they're vital for nurturing young musical talent, which will hopefully one day be headlining a festival in front of thousands of fans.
With many venues currently under threat and with 35% of venues being closed in the last decade (UK Music), we can't ignore how detrimental this is to the music industry as a whole. If venues continue to suffer from archaic licensing, unattainable licensing conditions and little protection from planning laws then where will new music be discovered? The struggle to find new and exciting festival headliners is a constant topic of debate, but if there are no grassroots venues for these bands to flourish and learn, where will the next generation of headliners come from?
From headlining Desert Trip and Firefly Music Festival to closing Isle of Wight Festival, Sir Paul McCartney is no stranger to a festival set. An ambassador for live music, he's also recently spoken out about the Agent of Change principle which is designed to curb the rising number of venue closures in the UK. He said to NME: "Without the grassroots clubs, pubs and music venues my career could have been very different. If we don't support music at this level, then the future of music in general is in danger."
This couldn't be truer. Without these venues, artists wouldn't have the platform needed to actually get their music out there and build up a loyal fanbase. This sentiment was also recently echoed by artists spanning the entire industry, including Sound of 2018 winner Sigrid, Darryl 'DMC' McDaniels (of Run DMC), The Big Moon, and Jamie Cullum.
"While some of the other venues may only pulsate for special events or occasions, the indie venues are always pumping," said Darryl 'DMC' McDaniels during Independent Venue Week. "Just like the heart doesn't stop when we are asleep, the indie venues are always beating!"
The Agent of Change principal, Sadiq Khan's The London Plan 2018, and policy D12 are all hugely positive steps in the right direction to safeguard our industry. Thankfully since Troxy reopened in 2006 closure hasn't been an issue for us, but in the years prior to that, when we were closed in the mid 2000s, our future wasn't certain. Knocking buildings down and replacing them with flats is something you see all across London and that could easily have happened here, but we are lucky enough to have the added protection of being a Grade II listed building.
Admittedly, our capacity of 3,100 means we don't tend to experience the same threats as smaller, grassroots venues, but we're committed to championing these institutions which are vital to our industry and vital for providing artists who will then fill venues such as ours.
Look at any festival headliner, from The Rolling Stones to Coldplay to Kings of Leon, and trace their roots back. Their foray into the music industry started at a local venue where they played regular slots and it's here they cemented their signature sound and styles, and learned the skills which would one day see them headline some of the world's biggest festivals in front of hundreds of thousands of fans.
When bands perform on our stage they are already established and have played the circuit to polish their sound and style, but if it weren't for these smaller venues we wouldn't be witnessing the incredible calibre of artists who've come through over the years. Not only this, but where would these avid festival-goers have kick-started their love for music and been inspired to purchase festival tickets to watch their favourite bands?
For us, and the music industry as a whole, grassroots venues are absolutely fundamental for bands to grow and learn, and we're hugely grateful to all everyone who works tirelessly to safeguard our night-time economy and provide memories that stay with fans forever.