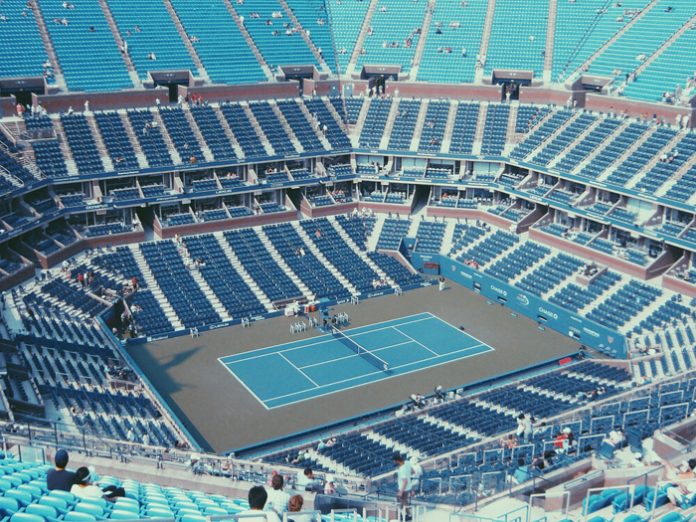 UK: The Leeds based ticketing company Event Genius has announced the launch of a new reserved seating platform.
The new feature integrates seamlessly into the company's existing platform of solutions and will be used by Ibiza Rocks Hotel to sell a variety of seats inside their VIP areas at the hotel's events across the summer.
"We've spent a lot of time making our platform as easy as possible for customers to buy tickets from any device," said Event Genius Managing Director Reshad Hossenally. "Whether your customer is on a mobile, tablet or at their computer, they'll be to view the best seats available, handpick a seat for themselves and inspect seat views without fuss."
Built into the robust platform – which is already used to manage ticket on-sales for festivals such as AMP Lost & Found, Detonate Festival, and El Dorado Festival – the solution makes it easy for event organisers, arenas, stadiums, theatres, and awards ceremonies to add seating plans for events with hundreds or tens of thousands of seats.
"We're thrilled to be able to add reserved seating to our suite of services," continued Hossenally. "Adding reserved seating as an option alongside our other award-winning technologies – such as Event Genius Pay – contributes to our aim of becoming the ultimate one-stop shop for event organisers and venues of all sizes."