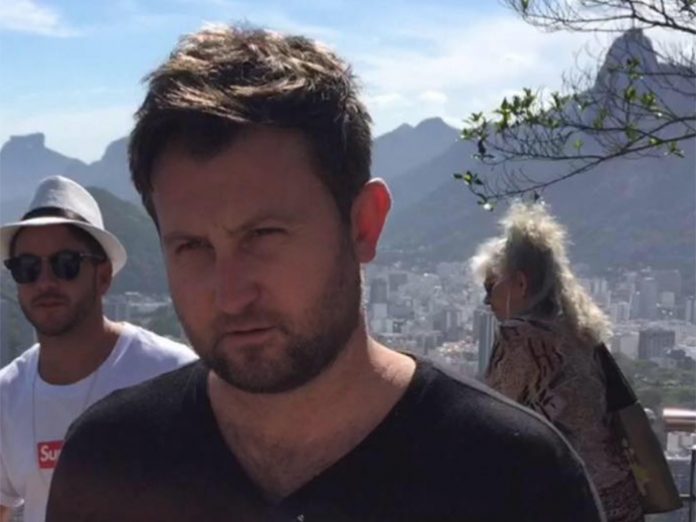 Alex Jukes is the founder and director of Jukebox, a press company that has grown from humble beginnings in Leeds to become a globally respected business. Working in the music, tech, leisure and nightlife sectors, the company works with over 50 international festivals, including Kappa Futur Festival, Epizode Festival and Movement Festival. Alex also helped to set up SXM Festival in the Caribbean, which has received rave reviews from the likes of Mixmag, RA, XLR8R and more.
Gone are the days when you could erect a big top in a muddy English field, book a few big names and sell tens of thousands of tickets. Audiences are much more aware these days, so the battle for their bucks is much more competitive. As a result the festival market has exploded in recent years, and now even the borders of Europe are no longer enough to contain people; festivals are springing up all over the world.
In fact, Asia is one of the fastest growing markets. From the early days of putting on exclusively EDM and more commercial focussed events to now, a lot has changed. In 2018 you're just as likely to be able to see an underground house or techno hero play as you are one of DJ Mag's Top 100 stars. This has all helped the festival market turn into a bucket list of ideal locations that party people round the world are keen to cross off.
A case in point is Epizode Festival, which comes from the people behind the famous Kazantip Republic and lasts a sprawling 10 days in Vietnam. They brought heavyweight DJs to the region for the first time and it proved to be a resounding success with respected worldwide media and dancers alike. Another example is SXM Festival in the Caribbean, which is perfectly situated to attract people from both sides of the Atlantic. With out-of-this-world production and beautiful stage designs paired with rich cultural offerings and tasteful bookings, it has been one of the most impressive new festivals to emerge in recent times. Of course it helps that there are growing local scenes in these areas so locals are just as likely to attend as international guests.
Down in South America, Brazil's famous club scene has also started getting the attention it deserves over in Europe. It revolves around the likes of Warung, Laroc and two different D Edge clubs. Each with their own stunning features — be it Laroc's mountainside open-air setting, D Edge's futuristic LED lined walls or Warung's hidden jungle paradise — they are now regular stop-offs in the diaries of DJs such as Sven Väth, Richie Hawtin, Solomun and Jamie Jones.
Of course, this doesn't just happen on its own. Vital to the course is targeted and professional PR, such as the services provided by Jukebox. The company has nine years' experience of working on all sorts of festivals from the small to the supersized, the niche to the commercial. As such we have excellent global contacts with whom we have built long lasting relations, and vast experience in implementing international campaigns that have put them at the forefront of their section of the market.
Jukebox also started its own Festival Travel Instagram (@festivaltraveler and @jukeboxpr), on which we share pictures and videos from the festivals we attend. We live in a visual world now and securing high quality pictures of the festival, the site, the surrounding area and local cultural offerings will always sell it in the quickest and most efficient manner. As they say, a picture says a thousand words. This is the reason a small, boutique festival in Bali can pop up and attract quality names like Fred P and Blondish as well as make a noise at the other side of the world.
Croatia too has benefited from the trend towards musical experiences rather than just all out raves — it is a cheap, cultural and beautiful location that still remains largely untapped. Malta is the same: it is a new and exciting territory not often travelled to by people from the UK, but one that offers beautiful beaches, warm seas and guaranteed hot weather. Working with established big name brands from over here in Europe is like a vote of confidence that will always help legitimise you to European audiences and confirm that you mean serious business.
Closer to home, festivals in stunning castles or fortresses – such as Holland's Paradise Garden or Poland's Instytut – are also capitalising on the visual world by taking place in truly unique locations. All this means that the wow factor can never be underestimated in this day and age and it has truly opened up a whole new market for destination partying.