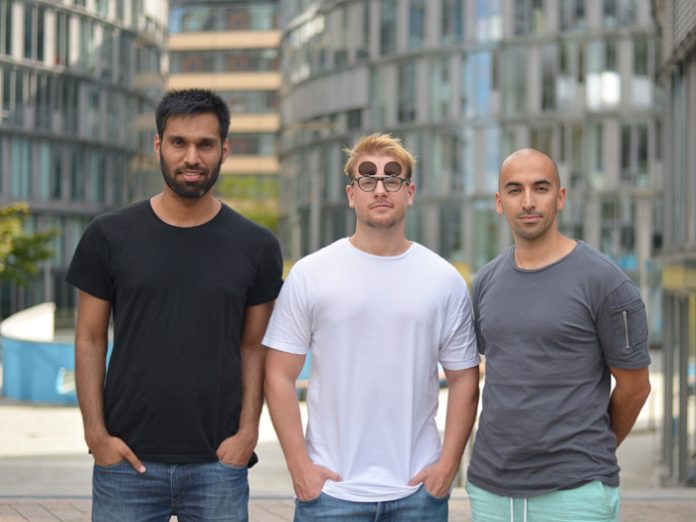 GERMANY: Ticketrunner, the Cologne based creator of brand ambassador software for event owners, has announced its integration with key ticketing companies such as Eventbrite, Paylogic, Universe, Ticket.io, Eventix and Reservix. Major festivals throughout Europe, such as Amsterdam Music Festival and Sea You Festival, will also utilise the platform this year to push peer-to-peer sales.
Ticketrunner helps event organisers to increase their ticket sales and extend the reach of their brand. To stimulate growth, Ticketrunner enables organisers to let their ambassadors earn points for every social action they perform. Creating, sharing and engaging with content on social media and, of course, selling tickets directly to friends will be compensated with points. The earned points can then be exchanged for free tickets, meet & greets and other exclusive experiences.
Siamak Ghofrani, responsible for marketing and business development at Ticketrunner, said: "Ticketrunner helps to create multiple touch points between a brand and their potential customers, facilitated by their friends. This is very beneficial for them, as they receive personalised offers and are being informed about content that is relevant to them. At the same time these recommendations make marketing more authentic and improve conversion rates drastically."
Ticketrunner was founded in 2017 by Florian Eckelmann, Farooq Haider and Siamak Ghofrani. Previously, Eckelmann and Ghofrani were responsible for the popular Neonsplash Paint Party. Before selling the concept in 2015 they welcomed over one million visitors to nearly 250 Neonsplash events across Europe. Their vast experience in marketing events, coupled with their ambition of creating the best software for ambassador programs, drove them to start Ticketrunner.
The latest numbers show that ticket buyers are four times more likely to buy a ticket through a friend's recommendation as opposed to any conventional ad. "This is not only based on our own experience as former event organisers but moreover on the data we have gathered now that we are running multiple brand ambassador campaigns for all sorts of live events," said. Siamak Ghofrani. "We can without a doubt say that millennials are far less receptive to advertisements and make their purchasing decisions mostly on their friends' recommendations."