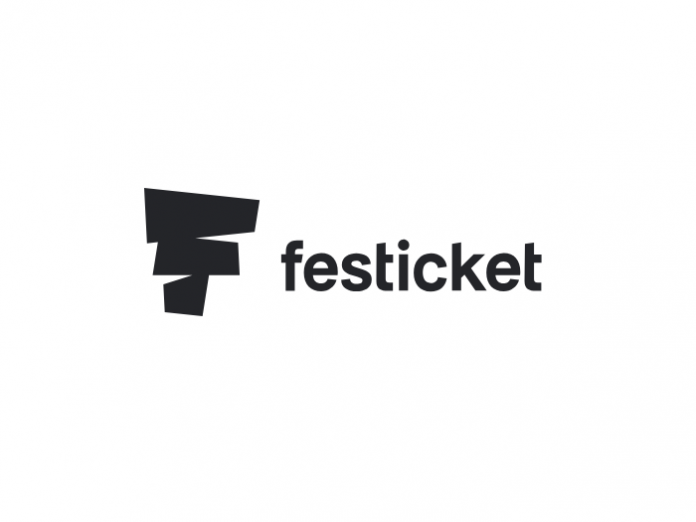 UK: Festicket, the world's largest website community for music festivals, has teamed up with the Good Night Out Campaign in a bid to help reduce harassment at festivals.
The collaboration will see Festicket using its platform within the festival community to raise awareness of the importance of safety at festivals, as well as putting together some safety tips and guidelines on staying safe ahead of and during live events.
Bryony Beynon, co-founder and co-director of Good Night Out, said: "A recent poll showed*, one in five (22%) festival-goers, rising to 30% of women, have experienced some form of unwanted sexual behaviour at a UK festival. That's shocking, but to us it's not surprising, and we believe it has to change. The Good Night Out Campaign supports festivals and licensed premises around the world to implement better response and prevention policies. We are very excited to be working with Festicket to spread our message that planning your festival experience should be simple and hassle-free, and should never involve worrying about sexual harassment or assault."
Festicket co-founder and CEO, Zack Sabban, said: "We are big festival fans and we always look at ways to help make the festival experience a positive and fun one. We are pleased to work alongside this fantastic organisation to spread their message to help combat sexual harassment and unwanted attention at music festivals. Unfortunately there are a few individuals that can ruin the festival experience and we want to help eliminate that. We will be taking Good Night Out's professional advice on what measures we can take and what positive advice we can share to our festival-goers. Our collaboration aims to support a positive and safe-for-all festival environment".
Full tips and guidelines can be found here.