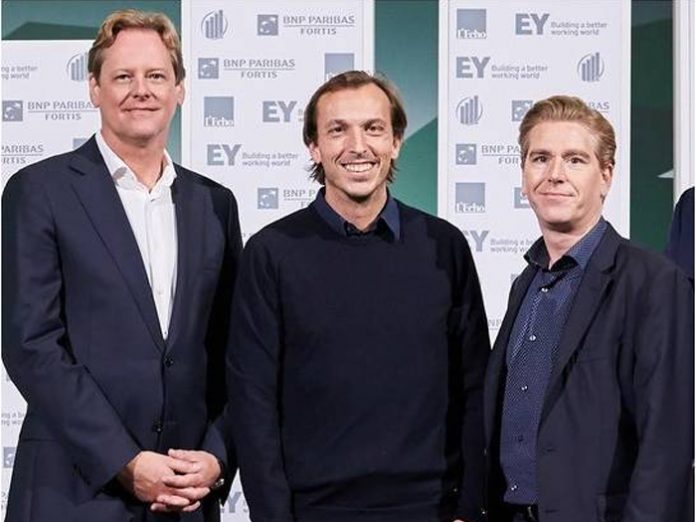 WORLDWIDE: PlayPass, a global market leader in RFID and cashless payment technology for the live events industry, has secured €1.9 million in its latest round of capital funding.
Since being founded in 2012, the award winning company has expanded to deliver innovative solutions to more than 600 events, in 19 countries across five continents. With a client list including Live Nation, AEG Presents, IMG, Mojo Concerts, Ticketmaster and PayPal, It has securely processed over €50 million in payment transactions involving more than four million ticket-holders.
The new capital will allow PlayPass to further strengthen its core offering, building enhanced data and business intelligence services, and accelerating global expansion, as well as replicating PlayPass' festival success in other vertical markets.
PlayPass' Co-founder and Chief Executive Officer, David de Wever, said: "This capital will fuel our growth and advance our progress to expand and become the global market leader in access and contactless payment solutions for the events market. We will expand in two key areas.
"Firstly within the live music, events and festival sector, we will continue to develop innovative technology, expanding our own local operational teams across our international territories as well as extending relationships with strong local partners acting as resellers or licensees.
"Secondly we will look to accelerate our success in other sectors, including indoor arenas (Antwerp's 20,000 capacity Sportspaleis scan more than a million tickets a year with our system) and sports clubs (most recently at RSC Anderlecht, where supporters can now use their season tickets to make cashless payments).
"In terms of enhancing our services, we will be focusing increasingly on harnessing the power of data in new and ground-breaking ways to deliver unique value to our clients. This enables us to optimise the many exciting opportunities in front of us."
Newion Investments, based in Amsterdam and founded in 2000, is an independent venture capital fund specialising in b2b technology providers, particularly those concerned with business intelligence, customer experience management and data insights.
Newion Partner, Mathijs de Wit, said of the investment: "While researching the investment opportunity it became clear that PlayPass' customers talk extremely positively about their technology. Additionally, we were impressed by the team, their ability to deliver and we look forward to working alongside them to make Playpass the dominant market leader in its space."
This funding marks PlayPass' fourth capital increase, the previous three yielding €6 million euros, including a minority acquisition by Swiss digital payments group Sandpiper in 2015.