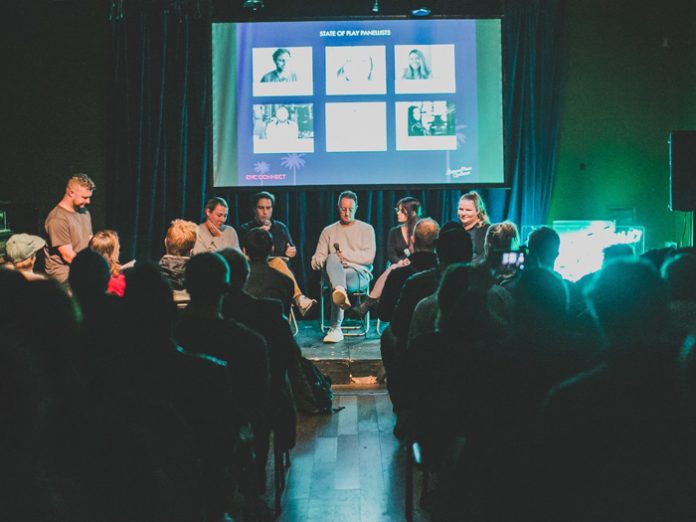 AUSTRALIA: Sydney's Electronic Music Conference – set to take place from November 12 – 17 – has revealed its programme for 2018.
Covering all facets of electronic music business and culture, the Conference will include keynotes, In Conversations, workshops, masterclasses, breakout sessions and networking events from November 14 – 15. Combined with the event will be EMCPLAY – five nights of after dark parties, club nights, film screenings and pop-ups. Across the parties and conference, the likes of Sasha, Gilles Peterson, Blond:Ish, Late Nite Tuff Guy and Greg Wilson will appear.
Things kick off on November 12 with the one-day forum Global Cities After Dark, which focuses on the night-time economy and culture. EMC presents this forum in partnership with Mirik Milan, Amsterdam's Global Night Mayor. The event aims to exchange knowledge between international cities, highlights best practices and focuses on future solutions for positive and thriving nightlife globally.
From November 14 – 15, EMC returns with a new venue: the Frank Gehry designed, multi-award winning Dr Chau Chak Wing Building at UTS in Ultimo. The building boasts a state of the art auditorium and multiple breakout spaces – allowing attendees to take in the entire conference programme all under one roof.
EMC's 2018 theme is 'The Future of Yesterday'. At a time when the industry is more future focussed than ever before, with constant tech developments, big data and analytics, AI, VR, and blockchain, EMC's 2018 theme reflects the reality that despite our future focus, we are always looking back to the traditional business models of the past to learn from shortfalls and errors. Additionally the conference will explore how to work towards a brighter future in the music business, offering a fairer playing field for all involved. Finally, the Future of Yesterday theme aims to pay homage to electronic music's sample based culture and penchant for pastiche.