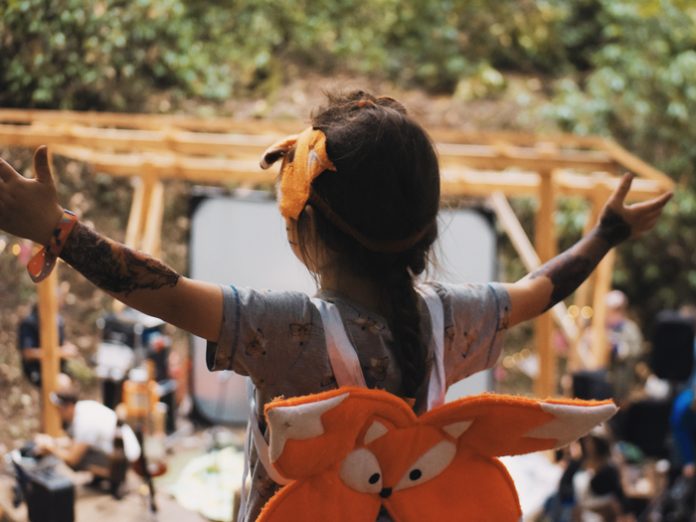 UK: Cheshire's Just So Festival has been awarded the 'Sustainable Tourism' Award at the 14th annual Marketing Cheshire Tourism Awards. The winners were announced at the ceremony on September 13 in Chester's Carden Park Hotel.
Just So Festival's commitment to sustainable practices informs every part of their business. All onsite vendors use re-usable cups, and since 2018 vendors have been banned from selling single use water bottles. Multiple water refill points have been installed across the site to make using reusable bottles more convenient. All food waste is composted and they work with a disposal company to make sure none of the festival's waste finds its way to landfill. The festival aims to reduce the use of fossil fuels by at least 50% before 2025 and they're working with clean energy organisation Energy Revolution to offset the carbon from their audience's travel to and from the festival.
This isn't the first time the festival has been recognised for its green credentials. In 2016, the festival received the Marketing Cheshire 'Tourism Experience of the Year' award. The judges made particular comment about Just So Festival's pioneering approach to both accessibility and sustainability. The National Outdoor Events Association Awards made similar observations when they gave Just So Festival their 'Best Practice Award' in 2017. As did the judges of the 2017 Northern Soul Awards, who bestowed the title of 'Small Business of the Year' on the event's organisers, Wild Rumpus.
Festival co-creator Rowan Hoban expressed her delight at winning the award: "We're thrilled that our commitment to sustainability has been recognised by Marketing Cheshire. The entire ethos of Just So Festival is to provide and promote world class family arts experiences in natural environments. The Cheshire landscape, particularly that of the Rode Hall Estate where we hold the festival, is deeply important to everyone on the team. Preserving and showcasing its beauty is central to everything we do."
Just So Festival 2019 will take place from August 16 – 18.