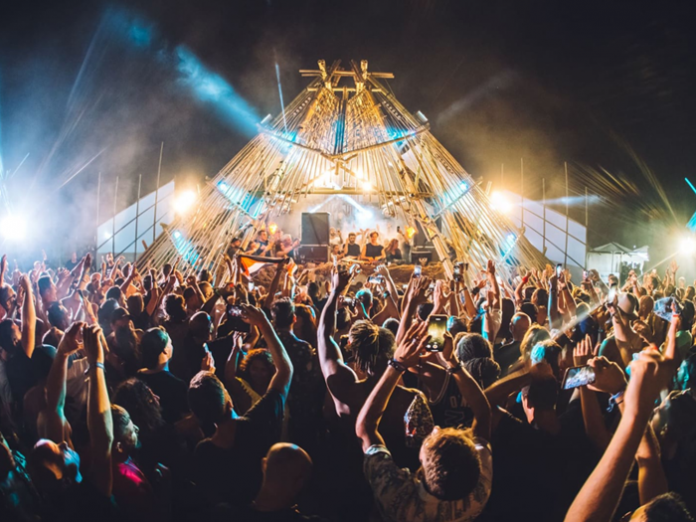 PORTUGAL: BPM Festival has signed a five-year deal that sees it join a growing list of festivals choosing to go cashless with Event Genius.
The deal sees the world-famous electronic music showcase take advantage of the Leeds based company's award-winning cashless solution, Event Genius Pay, as part of an end-to-end service that will also provide online ticketing and access control to the festival.
Prior to the festival, BPM fans will only need to create a single online account to buy tickets and pre-purchase credits, which will replace cash across the festival site. Upon arrival, these credits will be loaded to an RFID enabled wristband – which they'll receive in exchange for their ticket – and be used to pay for food, drink and more with a quick tap. Fans will be able to top-up credits onsite whenever they run low and reclaim any unspent credits after the festival has finished.
"It's a big decision, and we're confident our fans will love it," said Jason Jennings, Director at BPM festival and AMP's Lost & Found Festival, which went cashless with Event Genius Pay in 2018. "At last year's Lost & Found Festival, the expert staff at Event Genius made the switch to cashless quick and easy for our staff and, more importantly, our fans, so when the time came to make a decision about BPM Festival it was a no-brainer."
"Event Genius Pay offers a win-win scenario for BPM's fans and organisers," said Reshad Hossenally, Managing Director at Event Genius. "Without having to worry about carrying money or wasting time waiting in line to be served, BPM festivalgoers can just relax and enjoy the sun, while Jason and the BPM family can expect a boost to their revenues plus a reduction in cash handling mistakes, and won't have to incur the overheads involved with moving physical money around the site. Cashless really is king."