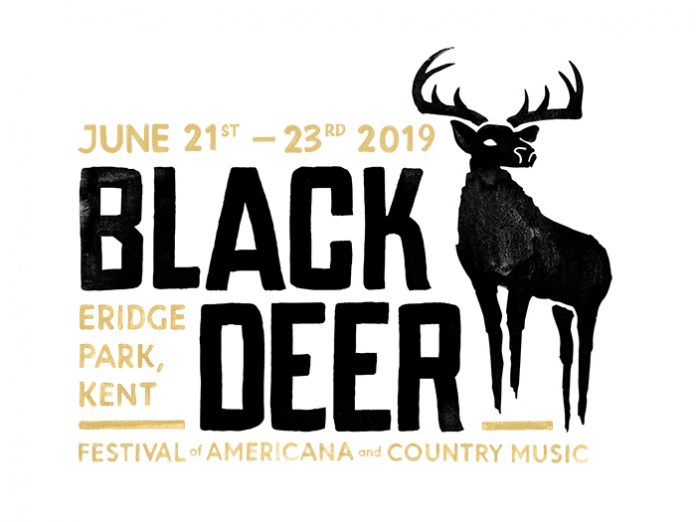 UK: Black Deer Festival has joined forces with Nicolas Winding Refn – the director responsible for Bronson, Drive, and The Neon Demon – to bring a unique cinematic experience to the festival this summer, the 'byNWR Expressway'.
In this exclusive UK festival partnership, byNWR is set to show a specially curated trilogy of obscure films for first time in this new form. Forty Acre Feud, Wild Guitar and Cottonpickin' Chickenpickers all hark back to a time of the American drive-in cinema at its peak, and have been meticulously restored to serve as a visual reimagining of early Americana, alongside the immersive hand-picked music and food programming at Black Deer Festival.
This experience is part of a rare Expressway series, which will begin in February at Milan's Fondazion Prada before returning to London's Royal Academy of Arts in May, ahead of the series' greenfield festival debut at Black Deer Festival in June.
Nicolas Winding Refn said: "For me, Black Deer represents the ultimate spirit of Americana and everything we love about it. It is the perfect place for byNWR's own obsession with all things American."
byNWR.com was launched in 2018. Refn explained the concept as such: "What we've created is not a film, TV, fashion, photography, lifestyle or political site. It's an installation, an online museum inclusive of everything. There's a movie presented each month, but that film is merely the jumping off point. It's the seed to inspire creativity, provoke a state of mind. The result isn't easy to explain in a soundbite, you have to experience it. byNWR comes with a mystery attached."
byNWR's partnership with Black Deer Festival promises an unrivalled experience and comes from an extraordinary alignment of the festival's pioneering spirit of independence, byNWR's commitment to boundary-pushing film, and their shared passion for all things Americana and Country.