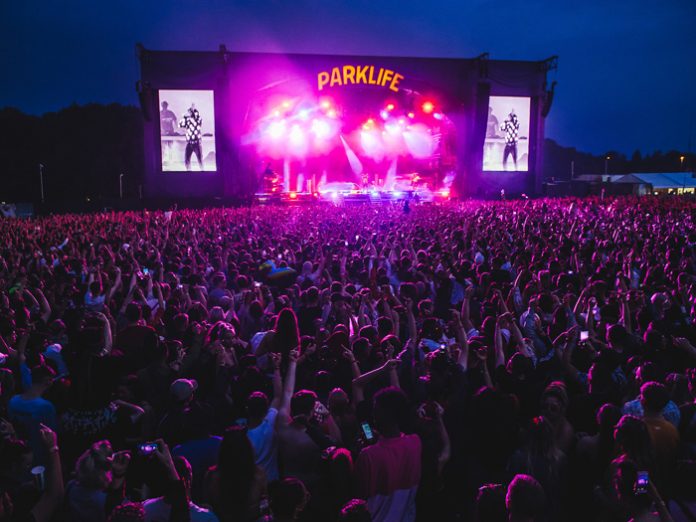 UK: Ahead of its 10th anniversary edition this summer, Parklife will once again enforce its Green Pledge scheme, in the hopes of reducing the event's environmental impact.
Looking to improve several key areas of the festival's sustainability efforts, the scheme will see Parklife ban all plastic straws from bars at the event, endeavour to make 60% of its cups entirely non-plastic, and encourage attendees make use of a cup return initiative. With no polystyrene cups or trays used onsite, the festival will also clamp down on the use of sachets by banning them entirely from the event.
Parklife will also encourage festivalgoers to share cars or use public transport on their way to and from Heaton Park in a bid to cut down on fuel emissions in the local area, and will only use hybrid generators onsite.
Across its 16 stages, Parklife 2019 will see Cardi B, The Streets, Solange, Eric Prydz, Migos, George Ezra, Khalid and many more perform from June 8 – 9.