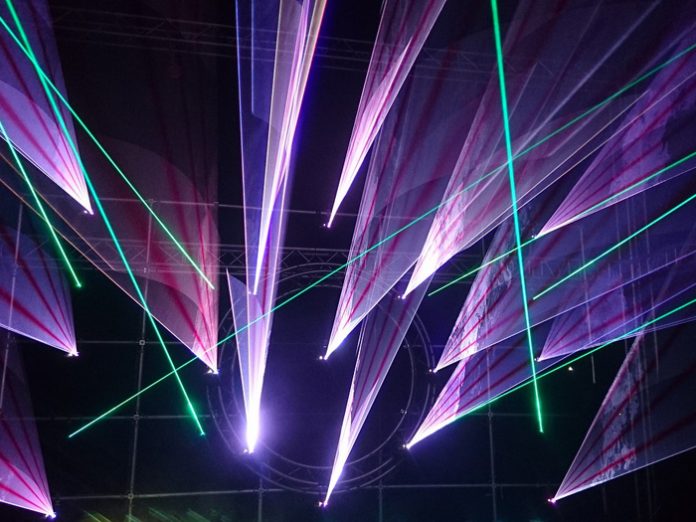 UK: In 2017, Powerful Thinking launched
 the Sustainable Power Supplier programme – an online resource for event organisers that connects innovative suppliers with a growing community of festivals committed to smart energy management. The programme was developed after Powerful Thinking's third annual Industry Green Survey showed that a common barrier to implementing sustainable practices was finding a supplier who could make their goals a reality.
Over 10 power suppliers joined the programme in 2017 – all with a proven track record in supporting their clients in fuel reduction and year-on-year progress. Now the Powerful Thinking steering group is opening the programme to more power suppliers that can demonstrate innovation, efficiency and smart practices.
The programme presents an opportunity for likeminded suppliers to showcase their capabilities and share best practices with potential clients, including the 75 festivals who are actively pledged to cut their carbon footprints by 50% by 2025, as well as the Powerful Thinking steering group's network of festival organisers. For more information download the PDF or contact Bethan at Powerful Thinking.