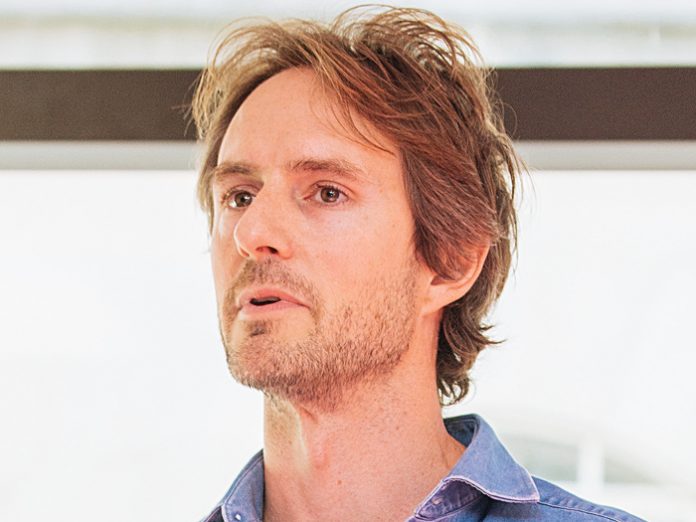 Jamie Williams is a director at Dixie Fields festival and partner at creative agency isobel.
My first job was at a very trendy music film production company in New York, back in 2002. There was always music playing, mainly hip-hop. And before meetings when important clients came in, the boss would always ask "what music would you like? We have everything other than country".
Back then country was unbelievably uncool. It always had its following in Nashville and the South, but on this side of the Atlantic, country music appreciators used to have to keep their secret to themselves. When talking music, you wouldn't dare drop the 'C bomb'. It was cheesy, old fashioned, for rednecks, and essentially, not on the radar.
But how things change. It started as a trickle, but now country music has become properly cool it's the fastest growing music genre in the UK.
So what happened?
Well, the rise of country here has also coincided with the wider influx of Americana culture. Craft beer has arrived from the US and transformed our beer drinking culture. American pale ales, west coast hoppy brews and the general hipster craft movement has shaken up the UK beer industry. And joining craft beer has been a wave of premium American food that has spread through the UK's casual dining options. Barbecue, ribs and new proper premium burger joints have popped up everywhere, celebrating the 'deep south' in all its glory. Country music is the perfect complement.
But aside from the overall trends arriving from the US, perhaps the biggest factor has been the new crossover appeal of this genre – country singers who have moved into pop. First came Faith Hill & Shania Twain, then the Dixie Chicks, and then perhaps the biggest of them all, Taylor Swift. Combining country and catchy pop, Taylor Swift was played on country and then mainstream stations and is equally at home in both Nashville and New York. She's brought a whole new wave of young people into the genre and changed the game. A genuine pop superstar with country origins.
Other names have gone the opposite way, perhaps attracted by country's new image. Darius Rucker, of Hootie and the Blowfish fame, is now a hugely successful country singer. And these days, actors Keifer Sutherland and Kevin Bacon spend much more time playing country music shows than they do making movies. It's country music's time in the sun, and the UK is in on the act.
Just like pop, rock and the NFL, the UK is now a must visit destination for the biggest US country music stars. Dolly Parton has played Glastonbury, Chris Stapelton played at the Brit Awards this year the annual C2C festival at the O2 attracted over 80,000 UK Country Music fans. Nashville recognises the huge potential here.
But we also have some amazing homegrown country talent. Ward Thomas and The Shires are leading the way, breaking into the mainstream and becoming household names and acts like Holloway Road, The Wandering Hearts and Catherine McGrath are gaining popularity in Britain and in Nashville. Even ITV's The Voice, the epitome of mainstream pop culture, featured Remember Monday not long ago, a young all-female UK country music band. It's certainly exciting times for the UK country movement.
And with the genre's rise, it's natural that UK country music festivals are starting to appear. C2C is by far the biggest and most established, but other festivals like The Long Road and Black Deer started last year. And this year, Dixie Fields – a debut country music festival – was held in farmland bordering Hylands Park, just outside of Chelmsford in Essex. It's perhaps a symbol of the changing nature of music in the UK that Dixie Fields' land was previously used for the V Festival, an indie and pop festival that ran for almost three decades. Our music tastes are changing, and our festivals reflect that.
So next time you hear someone drop the 'C bomb' don't wince – keep an open mind.