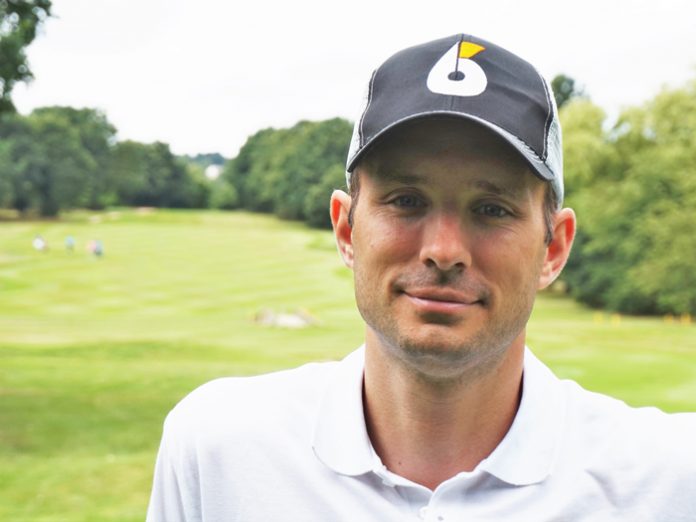 Tom Critchley is the Managing Director of Caboose & Co, a provider of luxury sleeping accommodation and glamping pods to the event and accommodation industries.
Staff welfare in the events industry needs some attention. A career as an event co-ordinator was cited as the fifth most stressful role of 2016, so why is it that event professionals continue to work ever-increasing hours?
I am sure you will agree that the live events sector heavily relies on the strength of relationships within teams to deliver success. The combination of long hours on the road, being in each other's pockets for the whole summer season, and working right up to the wire in a fast-paced, high-pressure environment is bound to test even the strongest of compatible characters.
You can also add into the mix that many event crews are not comprised of permanent staff that have had the benefit of time to get to know each other; instead many roles are filled by contractors or temps. This can run the risk of production crews experiencing retention issues or see a nose dive in the team morale of permanent staff when experiencing a 'revolving door' around them.
It was reported that one in three event professionals experienced a period of mental ill health in 2017, but what are the statistics telling us today? Insights from the events-specific initiative Stress Matters indicate that 71% believe their colleagues are suffering from stress, which is self-medicated by 46% of the events workforce by alcohol, cigarettes or drugs – often as a result of working more than 61 hours a week.
Having spent more than 15 years in the world of sports and events, it is safe to say that I have seen, and experienced myself, a wealth of challenging situations and varying stress levels. It seems to me that now more than ever is the time that we need to reflect as an entire industry, in order to ensure that not only are we investing in our businesses, but also investing in ourselves.
Little changes in mindset can make a world of difference, and moving forward I feel it is paramount that event organisers increase the importance placed upon staff wellbeing and that infrastructure in place to support them onsite. After all, don't your prized people deserve a space to decompress at the end of a busy day spent representing your brand? I know mine do. It's not enough to simply pay and thank them. It's our responsibility as company leaders to ensure that our teams are fully nurtured.
Adhere to breaks
It might sound like the easiest thing in the world, but when you're in the middle of a brewing storm and it all seems to be taking a turn for the worse, a break will be the last thing on anyone's mind. Ensure that your team take their allocated break and you can help avoid tiredness and burnout. They'll look to you for reassurance but also to lead by example, so I like to let my team know that I understand it can be exhausting having to perform at your best and be on your toes all day. Breaks allow your staff to relax, recharge and refocus. I'd rather my team take a break and return being able to deliver event hospitality at the highest possible standards.
Strength in numbers
Extra hands onsite can make the world of difference. When we are loading in Caboose containers onsite, I try to ensure wherever possible that a spare pair of hands are available to help if need be. An extra person or two gives your team the agility to deal with the unexpected. Adequate staffing means less stress on the team in its entirety.
Break out spaces aren't anything new, but the ability to have truly private spaces at a festival or event site is almost unheard of. Staff wellbeing should always be a priority – not only for the sake of the staff who make up your business but also to ensure productivity, to maintain profitability and to see continued growth of the wider event.
A home from home
Events can take you all over the world, but it is the creature comforts than can be missed, particularly by crew members who may have been onsite setting up months before the gates open to attendees. Crew all work long hours and having a base onsite helps to maximise the time used to set-up, rather than requiring additional travel time to the nearest hotel, which is often miles away when working in greenfield festival sites. Whether its providing them with accommodation or a breathing space, in my professional opinion acknowledging your staff's needs both inside and outside of working hours is the best thing you can do for your team.
In the fast-paced and unpredictable world of events, it is our responsibility to make sure teams are happy, productive and performing at their best. I understand the challenges that organisers face, and through the bespoke luxury fit-out in our converted shipping containers, or 'Cabooses', we have put forth a new industry standard when it comes to the accommodation of event staff onsite.