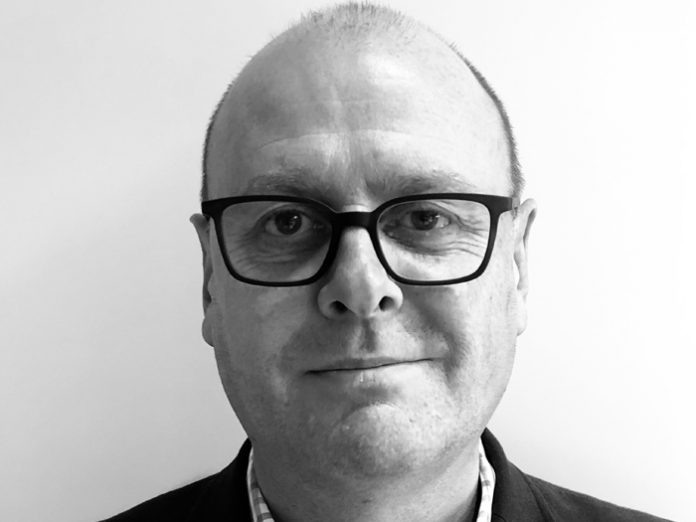 Paul Campbell is the founder and director of the Purple Patch Group, a business that started life as an event agency in London over 10 years ago.
If you're operating as an event agency in London, then you're likely no stranger to hiring event staff. When it comes to this aspect of event planning, there are many things that could go wrong. At Purple Patch Group, we've seen our fair share of hiring mishaps. That's why we're giving you the five things you need to know when hiring event staff.
Know Your Needs
One of the biggest mistakes you can make when hiring event staff is not knowing what your event needs are. Writing down all your needs can seem daunting since events can be such large undertakings, with lots to cover. But you'll regret not taking the time to clarify your event's requirements when you hire the wrong staff.
Event planners should also consider local laws and regulations around hiring. This is especially pertinent if you're hosting a destination event in another country, like a global meeting or festival. The last thing you want is legal trouble with the staff you've hired. If you're in doubt, it's always wise to hire a lawyer.
Another crucial factor to take into account is your event budget. How much have you allocated for staffing? Be clear with your allowed expenses in this area, particularly when quoting payment to staff. You will not make a very good name for yourself in the event business if you are dishonest about pay, whether intentionally or unintentionally.
Finally, always keep your client's needs in mind. If you're planning a corporate event, take your client's specifications into account during the staff hiring process.
Be Specific
Give details throughout the hiring process and ask for details yourself. Clearly outline to potential staff what would be expected of them, and convey what your event standards are. This way, you leave no room for ambiguity.
To find qualified staff, ask colleagues in the event business for recommendations. Good event staff stands out. If they did an excellent job for one client, chances are they'll do the same for you. The hiring process wouldn't be complete without thorough interviews, asking the prospective staff about previous event experience, why they're in the event industry, and their familiarity with event tech.
When you decide to hire staff, whether as individual workers or through an agency, always sign a contract. Including the scope of their tasks as well as clear language about payment will protect both of you should anything go wrong.
A Good Attitude Goes a Long Way
An important quality that you should look out for in event staff is the attitude. You can teach staff the skills they need but you can't teach a positive, can-do attitude. Hiring someone with a little less experience but a good worth ethic and friendly demeanour could be a big benefit to your event.
As an event planner, you can help foster positive attitudes and teamwork by getting to know your staff's strengths and weaknesses through team meetings and exercises. Having a meeting before, during, and after the event will go a long way to solidify a hard-working team.
Everyone Has Different Strengths
Knowing your staff's strengths and weaknesses are useless if you don't apply them! Ask your staff what they're good at and what they have experience in. Let them take on tasks they know they're capable of doing.
Pushing someone outside their comfort zone to help them grow is one thing, but putting a totally ill-prepared worker in a spot they have no business being in jeopardises the event. Let people's natural skills shine and don't expect everybody to be good at everything.
Treat Staff Fairly
How would you like to be treated as an event staff member? That's how you should behave toward your workers. Be open, be fair, and be respectful. When you treat your staff well, it reflects well on you and your event agency.
Final Thoughts
We have been working in the events sector for a long time. We know the ins and outs of hiring event staff, so we can offer you our expertise. Does your company have an event coming up? Give us a call today to see what corporate event planning services we can offer you.