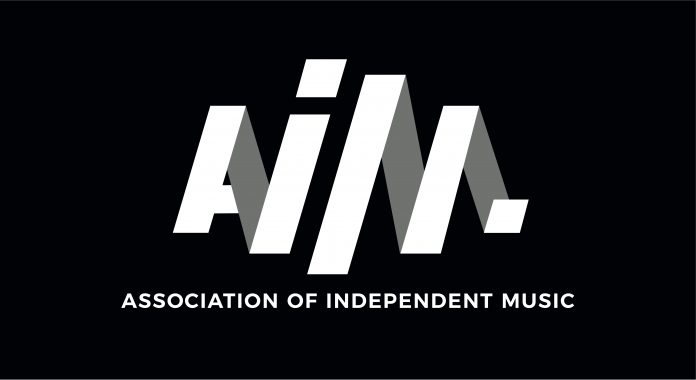 AIM has launched a support fund aimed at contractors and freelance workers in the independent music industry whose source of income has been severed without warning due to lost work in April and May as a result of the COVID-19 pandemic.
This fund has been instigated by AIM Board members, and today launches with assets of £500,000 already committed from AIM and its community.  AIM urges anyone who can help, to make further contributions, which are urgently invited from all sectors of the music industry and beyond. AIM's target is to distribute £1m to 1000 workers within two months.
The AIM fund is open to any contractor due to work with new and developing artists currently signed to AIM member labels who have lost committed income because of cancelled projects with those artists and who does not qualify for other music industry hardship funds on offer. This critical part of the music industry ecosystem includes: tour crews, studio producers, mixing engineers, radio pluggers, graphic designers, stylists, photographers, publicists and so on. AIM member labels will invite signed artists and their managers to nominate candidates to be pre-approved on this basis.
AIM Members responded to a sector-wide survey, devised in collaboration with the Creative Industries Federation, which revealed that 96% of music businesses have lost income as a result of COVID-19, and a staggering 40% have lost all of their income. Despite this, 82% have not made any workers redundant – demonstrating our members' commitment to protecting workers and keeping up activity despite losses, with a view to the long-term, post-COVID-19.