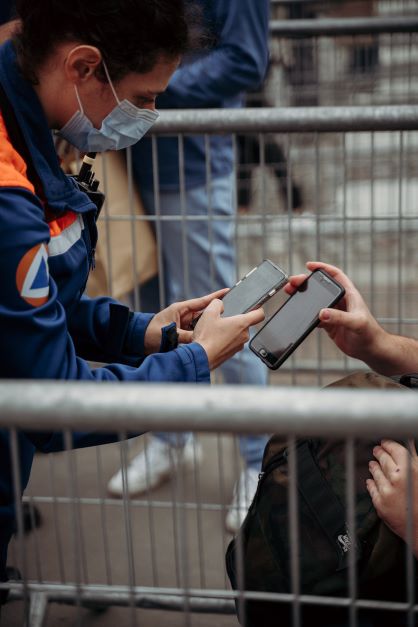 Govt has today published the new guidance around mandatory Covid checks in venues and events.
The guidance is here: https://www.gov.uk/guidance/carrying-out-mandatory-covid-19-status-checks-at-your-venue-or-event
Within the guidance, there are a few things to note that may look different to descriptions given at news briefings:
The wording on which venues fall into scope or not has changed from "standing/seated" to "standing or moving around", though someone who stands next to their assigned seat for the duration of a performance is not counted towards a venue being in scope.
Certification should be checked via the NHS Covid Pass Verifier app, or a visual check of an attendee's NHS Covid Pass (or international equivalent). Negative lateral flow results should be checked via the text or email notification from NHS Test & Trace (private tests do not count).
Proof of natural immunity cannot be accepted as an alternative to proof of vaccination or a recent test.
In addition, there is separate guidance for workers. 
Pic: Matt Napo @ Unsplash