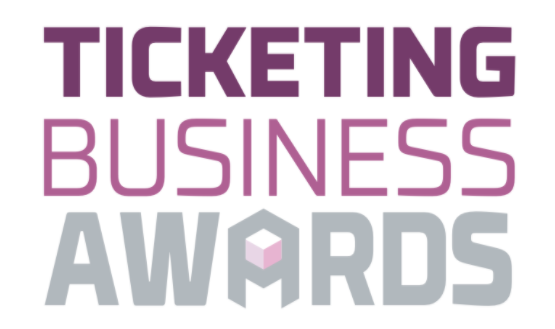 Tixel, the honest ticket resale marketplace celebrates its first win at The Ticketing Business Awards which took place at the Emirates Old Trafford, on 7th July. Tixel, which officially launched operations in the U.K. in September 2021, was presented with the Product Innovation Award, for a product or service that has uniquely transformed and improved the way ticketing entities do business.
Matt Kaplan, Head of UK and EU at Tixel said, "We're so unbelievably proud of the team for all the work they have put in. Innovation is built into Tixel's identity. It is who we are and a core component of why we do what we do day in and day out to support our partners. The team work tirelessly to solve problems worth solving for organisers and to be recognized for that is just the cherry on top."
Faced with global uncertainty in 2021, Tixel transformed its offering to make resale a real asset for ticketing entities. Refunds, fakes and no-shows reduced, flexibility, insight and intelligence improved, better decisions were made. This year, indie 2,000trees Festival, rock festival ArcTanGent (ATG), Amsterdam EDM juggernaut Dekmantel and their roster of events including Dekmantel Festival, Dekmantel Selectors and Lente Kabinet, boutique dance festival El Dorado, indie rock and folk festival End of the Road, Silverstone Woodlands — the campsite of Silverstone Race Circuit, and Cosmopop's Croatian festival Sonus all entered into partnership agreements with Tixel as the official resale partner for their 2022 festivals. Building on success from 2021, flagship Tixel U.K. festival clients Boardmasters Festival and the Bournemouth 7's also renewed their partnership for 2022, along with NASS Festival which takes place this weekend.
Product features that differentiate Tixel from other resale avenues in market include a customised backend for event organisers that provides actionable pricing and audience data, proprietary dynamic waitlist technology that creates a real-time repository of interested buyers, and a proven track record of reducing refund requests and no-shows. The platform also verifies tickets in real-time, often through its numerous direct integrations with primary ticketing systems, to detect and reject fake tickets before they're even listed and create a fresh barcode for the new buyer. In line with fan-friendly secondary ticketing regulations, prices are capped at 10% above face value.
Tixel officially announced its expansion into the U.K. in late 2021 with marquee U.K. and European clients Boardmasters, NASS and the Bournemouth 7's. The platform is a member of STAR (The Society of Ticket Agents and Retailers) in the U.K.